Over 15,000 visitors turned out for yesterday's Kāpiti Food Fair for what is now the largest event on the Coast and further enhanced Kāpiti's rapidly growing reputation as a great place for outdoor events.
Helene Judge runs the event as part of her Kāpiti Business Projects along with Jeanine van Kradenburg of Party Perfect Catering.
Ms Judge says the boost in visitor numbers is very encouraging. "We ran some surveys and it was fantastic to see so many people had travelled from Wellington to Kāpiti for the day.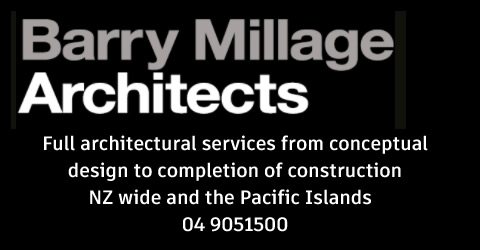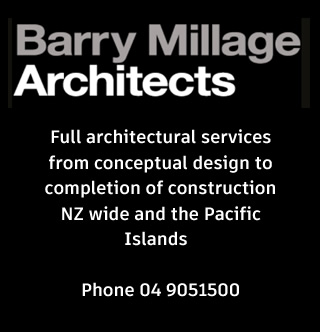 "Last year we had about 10,000 and now over 15,000. We are still going over the numbers but the feedback from the public and vendors is great. Many vendors completely sold out of product."
Ms Judge says there was also a higher percentage of local vendors this year with 44% Kāpiti producers, up from 31% last year.
She also singled out the Rotary Club of Kāpiti for their help on the day.
"The Rotary Club were just amazing. They handled all of the entry gates and operated the eftpos and they were kept very busy all day. They are really efficient and the money they raise will be going to help out local Kāpiti charities," says Ms Judge.
Click photo montage below: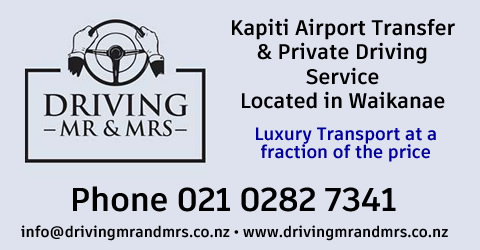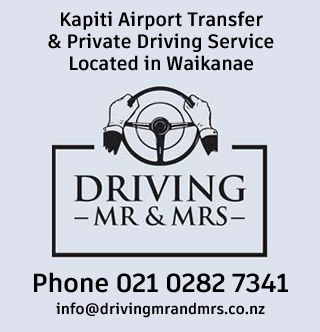 no