Kāpiti's inaugural International Jazz Festival got underway last night with top class international Nanny Assis, a Brazilian, New York based vocalist, instrumentalist and songwriter and fellow vocalist Maggie Gould, also based in New York.
Nanny was recently awarded lifetime achievement award Ambassador in Brazilian Music in Tokyo and nominated for best show in New York also instrumentalist and it was easy to see why, with his captivating voice owning the space in the Nikau Jazz Cafe.
Nanny performed songs from his Double Rainbow album, with standards also. Nanny is an outstanding vocalist drummer/percussionist and a talented songwriter who has touched hearts and souls through his music.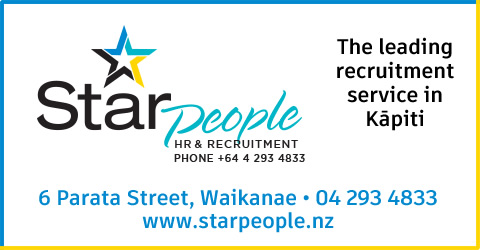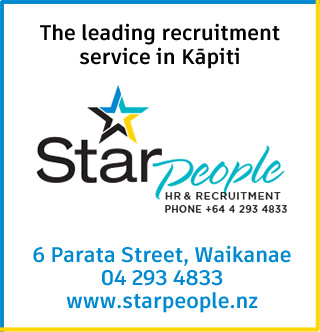 Maggie Gould is another class act who takes her inspiration from Ella Fitzgerald. Joining them on stage were, Kevin Field on piano, Paul Dyne on bass, and Lance Phillips on drums.
The Festival continues on through Sunday with full details at www.kapitijazzfestival.co.nz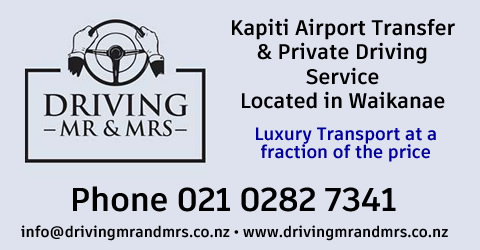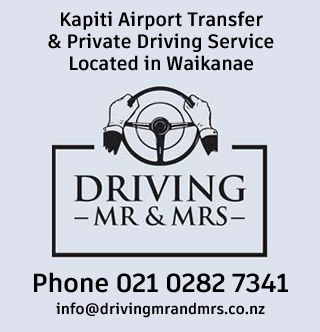 no