The Kāpiti Coast District Council's Strategy and Policy Committee yesterday voted to recommend that the Council allow Easter Sunday trading in the Kāpiti Coast District.
The recommendation comes after a month of formal consultation where 239 submissions were received, one submission being a petition with 326 signatures.
Public oral hearings followed the consultation period where 16 people presented their perspectives to elected members.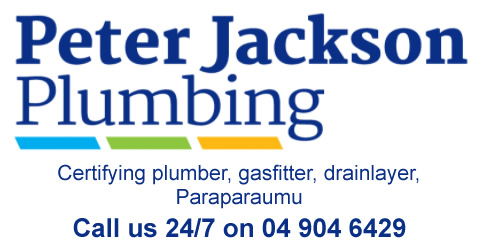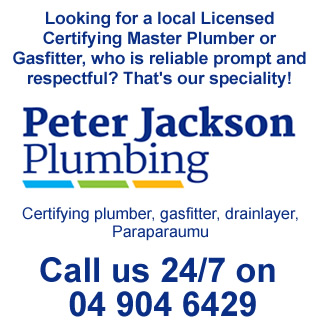 Coastlands Shoppingtown Director Richard Mansell says the decision, if ratified by full council, is a big win for Kāpiti.
"It sends a strong message to the region that Kāpiti is open for business. With Wellington, the Hutt, and Porirua all closed this gives people another reason to come to Kāpiti," says Mr Mansell.
He says Coastlands will talk with retailers to gauge the level of support then make a decision on opening details.
Strategy and Policy Committee Chair Councillor James Cootes says the Committee's recommendation to change the current Easter Sunday trading policy for the Kāpiti Coast community came after much thoughtful deliberation.
Mr Cootes says this was a really important community debate and the recommendation made today was not taken lightly.
The full Council will now decide whether to adopt the Committee's recommendation at its final meeting for the year on 7 December. The new policy, if voted in by Council, will mean shops will be able to open for Easter Sunday trading from 2018.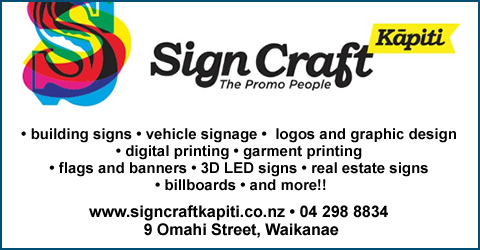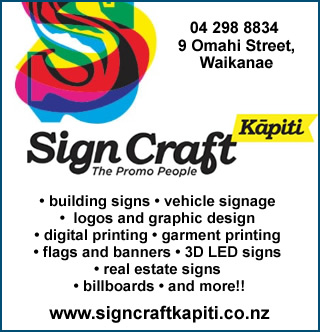 no