UPDATE: The Kāpiti Chorale/Kāpiti Brass Band concert on Sunday 26th November is sold out. However there are tickets available for Friday night (24th) 7.30pm at St Paul's Church in Kāpiti Rd Paraparaumu.
Christmas is Coming and Kāpiti Chorale and Kāpiti Brass Band are combining forces for an entertaining concert.
Joyous music, some traditional and some new, will have toes tapping and voices in tune as you join in some of the Carols.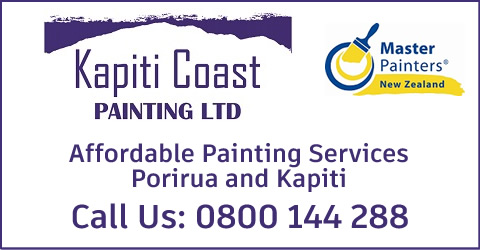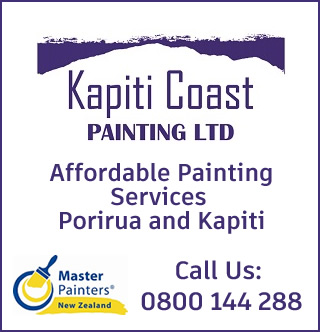 Music Directors Eric Sidoti for the Chorale and David Wells of the Kāpiti Brass, flourish the batons as the Chorale and Brass present a variety of works including Hodie! This Day by American composer Z Randall Stroope, Holst's Masters in the Hall, and Rutter's Angel Chorus, along with arrangements of The Twelve Days of Christmas Brass and I saw Three Ships. Organist Heather Easting accompanies several pieces including Handel's And the Glory of the Lord, and the band will also perform individual items. Ann Marie Stapp, Assistant Music Director for the Chorale will also conduct.
Two concerts on Friday November 24th at 7.30pm and Sunday November 26th at 3pm in St Paul's Church Kāpiti, promise to be jubilant occasions, celebrating the joy of the Christmas season.
Take advantage of our family ticket to enjoy an afternoon's entertainment.
Tickets: Single adult $30, 2 adults $55, Family ticket (2 adults and up to 3 children $60; extra child $5) Students $10. Tickets will be available from choir members or may be booked through email
[email protected] Pre-ordered tickets may be paid for and picked up at the door on concert day or contact 04 2934092 for internet payment.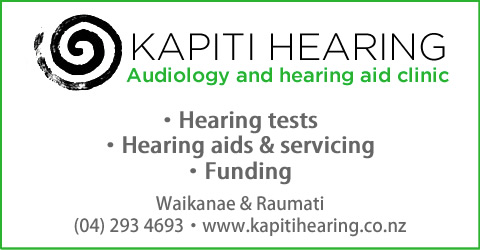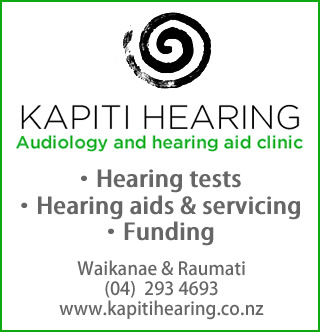 no