Levin Police have today arrested a man in relation to supplying synthetic drugs.
During a search of the man's Manakau address, in Horowhenua, a pump action shotgun and 56 rounds of ammunition were located, as well as nearly four kilograms of material used in the manufacture of synthetic drugs.
Detective Sergeant Karen Heald, Levin CIB, says this is a significant quantity and once manufactured these materials would have an estimated street value of $100,000.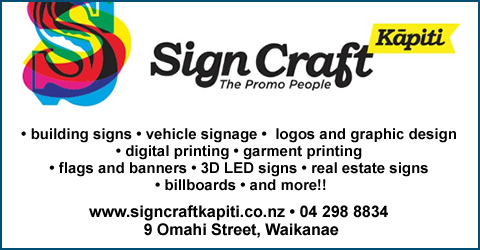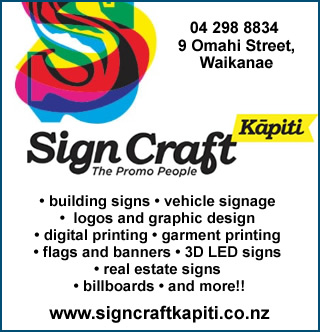 Det. Heald says the 26-year-old has been charged with supplying a psychoactive substance (synthetic drugs) and bailed to appear in the Levin District Court on Thursday 16 November.
"Synthetic drugs cause significant harm to the community and can be fatal to users.
"Police are committed to holding those responsible for manufacturing and dealing these dangerous substances to account.
"We encourage anyone with information in relation to its manufacture and supply to contact Police," says Det. Heald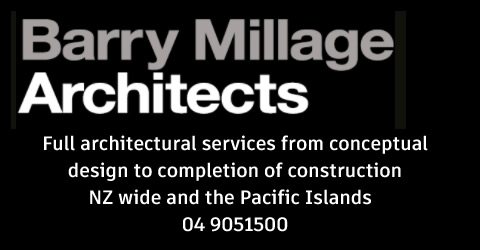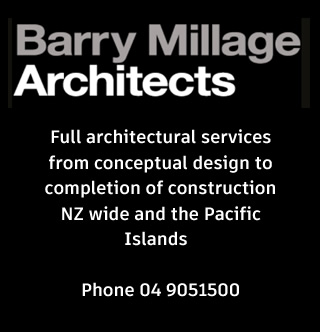 no