The average house value in the Kāpiti district is now $541,500, an increase of 37% on capital values three years ago.
Mayor K Gurunathan says the rise in property values over the past three years reflects the very real appeal of the Kāpiti district.
The new rating valuations have been prepared for 25,599 properties on behalf of the Kāpiti Council by Quotable Value (QV) and property owners will soon receive a 2017 Notice of Rating Valuation with an updated rating value for their property.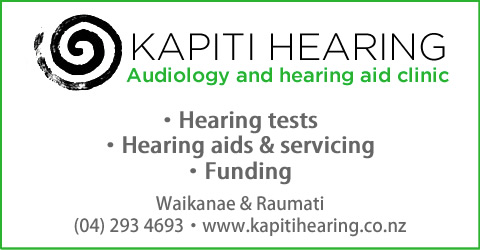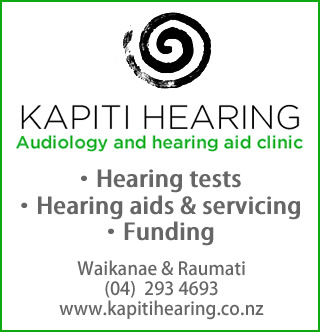 KCDC Group Manager Corporate Services Wayne Maxwell says valuations are one of the factors that determine how rates are allocated across the district.
He says Council will be looking carefully at the impact of the revaluations on rates and affordability across the district as part of the rating review, which is currently underway.
Mr Maxwell says Council rates will not be based on the new 2017 rating valuations until 1 July 2018. He says the Council are mindful that some homeowners will be concerned about the possible impact on rates of an increased valuation.
Leading real estate manager Eddie Winkel of Professionals says the higher values of Kāpiti properties have seen lower volumes sold.
"There has been a bit of a slowdown in price and the new Valuations will be used as a bit of a benchmark."
Mr Winkel says the increased house valuations need to be seen in the context of the market economics.
"The Expressway certainly had an impact, and particularly at Waikanae Beach which is now far more accessible. I think a lot of people were not aware of just how self-contained it is there with three very good restaurants, a bakery, the Four Square this has also led to increased demand."
Mr Winkel says the value increase has been sharp in the last three years but for the eight years prior to that there was very little price movement at all.
The rating revaluation figures compiled by QV show the total rateable value of the 25,599 properties within Kāpiti Coast District Council is now $15.08 billion with the land value of those properties now valued at $7.32 billion.
The average house value in the district is now $541,500, an increase of 37% on capital values three years ago.