Coastlands has announced Max Fashions will be opening in March 2018, with refurbishment of the site beginning in February.
With 39 stores and available online, Max Fashions is an iconic and leading women's retailer in New Zealand that has been dressing kiwi women for over thirty years.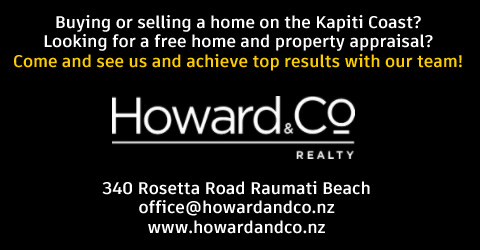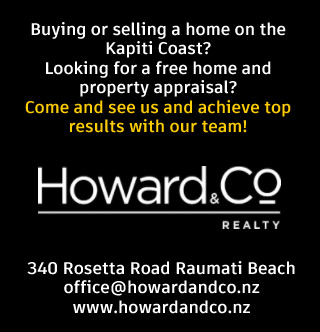 Max Fashions Executive Director, Simon West says Kāpiti has a growing demographic of Max customers.
"We can't wait to offer our contemporary fashion collection to the women of the Kāpiti Coast. We've been looking to open a store on the Coast for some time. We know from our research a lot of Max customers live in the area and with the improvements in roading in the region we expect that number to grow."
The launch of Max Coastlands will bring new employment opportunities to town and Max General Manager of Retail Karma Wetere will be recruiting a team of stylists.
"The role of a Max stylist is quite unique. Our stylists need to instill confidence in women. We'll be looking to employ individuals for full-time and part-time positions who align with our values, understand the importance of working in a team, and who will work with our customers to style outfits to their personal needs. We will begin advertising and recruiting in January," says Karma Wetere.
Jan Forrest, Coastlands Centre Manager says this is great news for the community and for Coastlands shoppers.
"We're delighted to welcome Max Fashions into our community, and look forward to seeing more diverse brands for our customers and job opportunities for Kāpiti locals," says Jan Forrest, Centre Manager, Coastlands.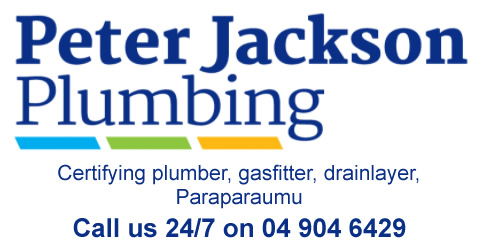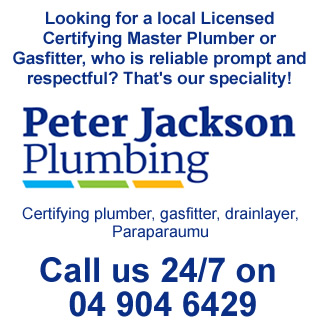 no