Police are urging Paraparaumu residents to be vigilant following a recent escalation in the number of burglaries.
Porirua police Detective Senior Sergeant Grant Ferguson says the last few months had seen an increasing amount of burglaries from cars and homes in those Paraparaumu.
He says police officers had made arrests, but there was a growing need for vigilance from residents to prevent further escalation.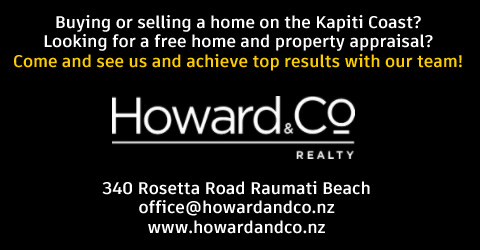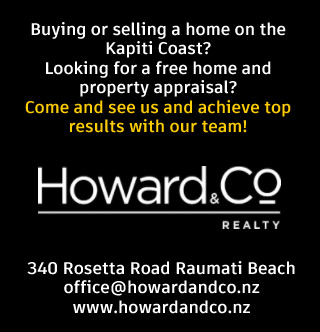 Detective Ferguson says Police are noticing a lot of those burglaries could be avoidable by people placing valuable items out of view, locking vehicles and houses.
He says people engaged in helping themselves is the first barrier to these criminals.
Detecive Ferguson says a lot of burglars are opportunists. He says if they're provided with the opportunity of say an unlocked car or a laptop in plain view they will take it.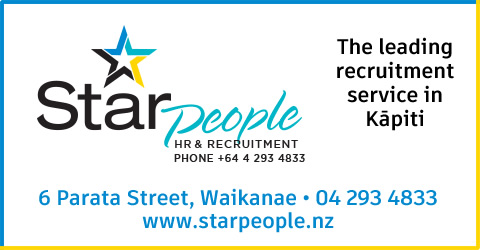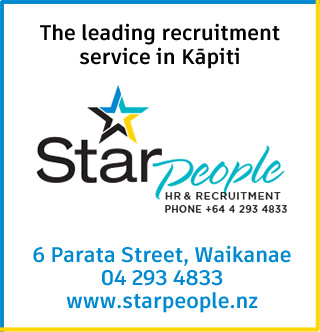 no