'Just your ordinary mum', Susan Kaye, will be wearing her onesie to work on Friday 8 September.
Onesie Day is making a comeback this year as Wellington Free Ambulance's biggest fundraising campaign and Susan will be wearing her onesie with pride.
"This year I have a plain blue onesie, but I'm going to dress it up a wee bit and have my Wellington Free collectors vest on as well," she says.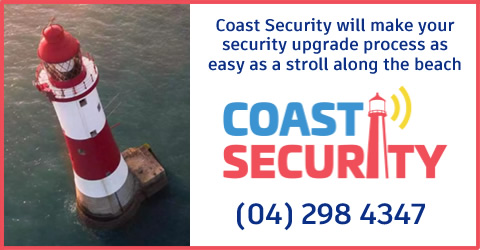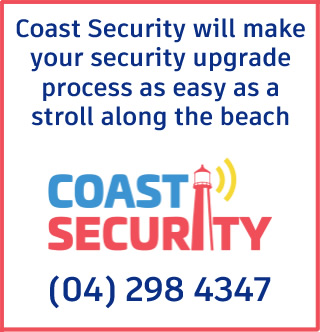 Susan will continue to co-ordinate the Kāpiti region street appeals as she has done for the last three years and is hoping to carry it on to the Paraparaumu Beach Saturday morning market.
After the service she has received from Wellington Free, Sue says it's the least she can do.
"I first started collecting for them after going through chemo. They've had to take me into Wellington Hospital five or six times, so I would like to give back to them the help and care they gave me."
Susan is also known as 'Sue the Baker' in the Wellington Free community. She bakes tasty goodies which she delivers regularly for the Kāpiti paramedics.
When asked how many biscuits she's baked after the last few years, she said she had made far too many to keep track of.
"They like the shortbread when I take it to them, and they even convinced me to put the recipe on their calendar."
Onesie Day is a yearly fundraising event throughout the whole of Greater Wellington and Wairarapa encouraging donations to help keep Wellington Free Ambulance free.
"It's a fantastic cause. We don't want to lose them so we've got to support them, and I'll put on my onesie to do it."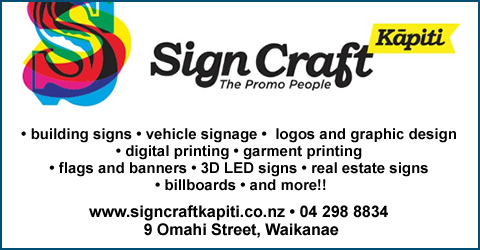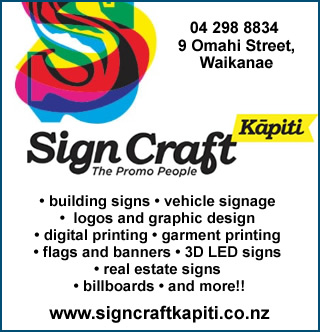 no