You are warmly invited to our next three exhibitions:
Creative Embroidery, featuring 40 members of NZ Embroiderer's Guild Extension Group; Art at Home, Frances Hodgkins & the Field Family; Searching for Ground, Kate Elder, in newSPACE.
Opening Saturday 16 September from 5pm, all welcome.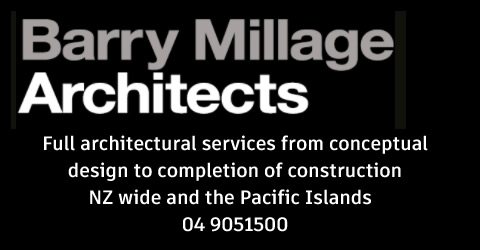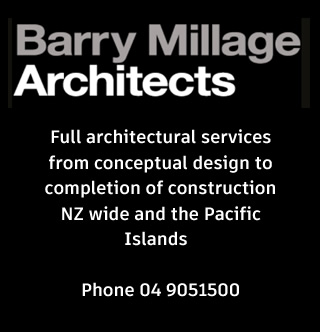 ________________________________________
Special events:
Artist Kate Elder will give an artist's floortalk on Wednesday 20 September at 11am. Curator Janet Bayly will give a floortalk for Art at Home for Kāpiti Heritage Weekend on Saturday 30 September at 2pm, entry free, all welcome. Artist Lisa Call, U.S./N.Z. abstract contemporary textile painter, will give a workshop on sketchbooking for artists in all media, on Wednesday 4 October, 2 – 4pm, cost $20. Call 04 902 6242 to book.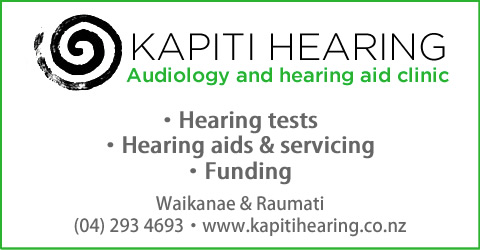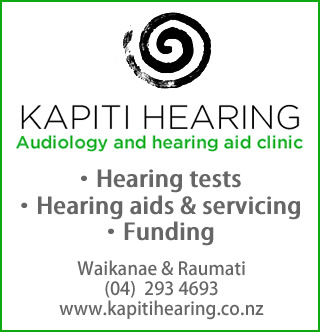 no