Wednesday 6 September 2017
7.15am to 8.45am
Southward Car Museum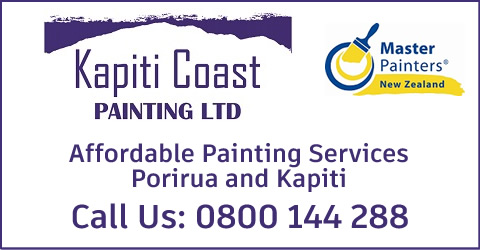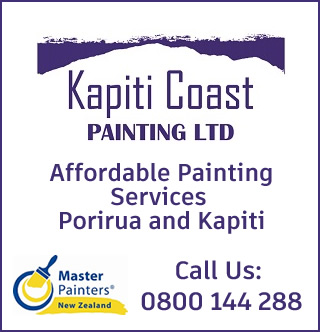 $25 (incl GST) per person
The Electra Business Breakfast Kāpiti is delighted to be hosting Prof Ian Yeoman who describes himself as a professional crystal ball gazer or futurologist specialising in travel & tourism.
Tourism is clearly an important component of the economic wellbeing of Kāpiti. To have Ian speak from his experience and provide thought leadership on tourism in Kāpiti, is exciting, and excellent timing as the Kāpiti Economic Development Leadership Group go about their work.
Ian will talk about international and national visitor perspectives along with what the future looks like and the opportunities available to Kāpiti.
Prof Ian Yeoman:
Ian Yeoman's research interests include futurology, scenario planning, trends, consumers, revenue management, pricing and forecasting. He learned his trade as the scenario planner for Visit Scotland where he established the process of futures thinking within the organisation using a variety of techniques including economic modelling, trends analysis and scenario construction.
Ian was a Senior Lecturer in Tourism and Hospitality Management at Edinburgh Napier University and University College, Birmingham. He has extensive experience within the hospitality industry, for which he was a hotel manager with Trusthouse Forte.
Ian has a PhD in Operations Research from Edinburgh Napier University, a postgraduate teaching certificate from Victoria University of Wellington and a BSc (Hons) in Catering Systems from Sheffield Hallam University. Ian is presently studying towards a Higher Doctorate (DSc) based upon an ontological classification of tourism futures through truth and explanation.
Ian is editor of the Journal of Revenue & Pricing Management, co-editor of the Journal of Tourism Futures and editor of Channelview's Tourism Futures book series. He is the author and co-editor of 18 books including the 'Future of Food Tourism', '2050: Tomorrows Tourism'; 'Tomorrows Tourist; and The Future of Events and Festivals and a large collection of papers in leading journals. He is a popular key note speaker at international conferences on a variety of topics from the Future of Music Festivals to Tomorrows Tourist.
Ian holds Visiting Professor posts at Ulster University and the European Tourism Futures Institute and is a Visiting Research Fellow at Sheffield Hallam University.
He lives on the Kāpiti Coast with his family and is New Zealand's largest importer of Sunderland AFC football memorabilia.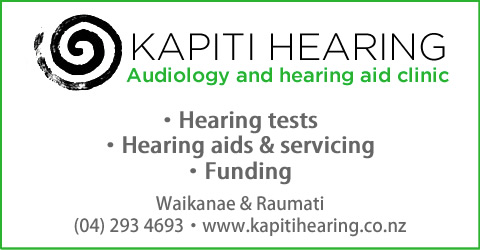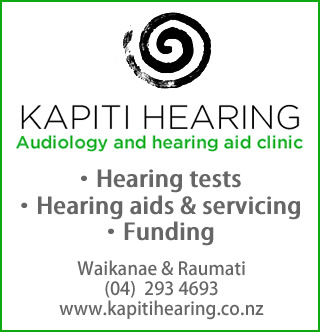 no