Ōtaki MP Nathan Guy has welcomed a new report showing Kāpiti's economy is booming with strong growth, increased tourism numbers and a big jump in building consents.
Mr Guy says the building of the Kāpiti Expressway is still having a significant impact on the local economy.
"The latest quarterly report from Infometrics shows growth in the Kāpiti Coast district was 4.9% for the year to June 2017, higher than the national average (2.8%) and in the wider Wellington region (2.6%).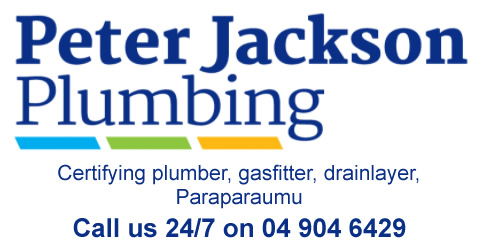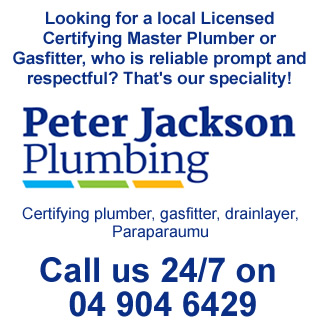 "Commercial vehicle registrations are up 39% to a record level, and the value of non-residential building consents has increased from $15 million to $41 million over the same period.
"This shows a very strong and healthy economy, and a growing and confident local business sector.
"Unemployment is below the national average and guest nights are up 8%.
"The Kāpiti Expressway is clearly having a major impact, encouraging more people to live, work and visit here. I'm proud to have supported this road against strong opposition from the Labour Party and the benefits of it are now obvious.
"Work is now well underway on the two connecting projects Transmission Gully and the Peka Peka to Ōtaki expressway, both of which will bring even more economic benefits to our region.
"The government's $2 billion pay deal to support low-income care workers will also be another major boost to our region given the high number of older New Zealanders living here."
A full copy of the Infometrics Quarterly Economic Measure for Kāpiti Coast District June 2017 is available at https://ecoprofile.infometrics.co.nz/kapiti%2bcoast%2bdistrict/QuarterlyEconomicMonitor .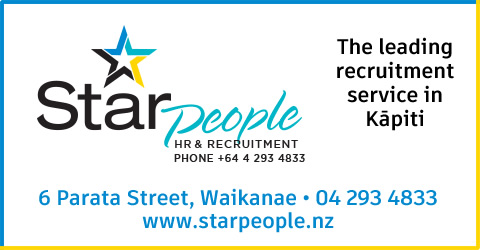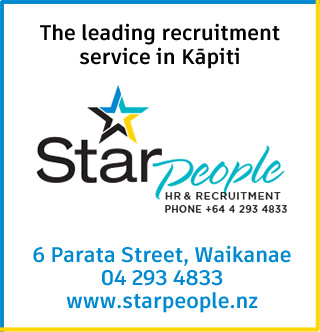 no