Conventional wisdom says the first significant step towards creating wealth is to get on the property ladder. However, it's hard for young people to start creating wealth when property prices are out of reach and lending restrictions are tight. Not only that, but young people prefer to be mobile and don't necessarily want to be tied down by owning a property. So what are the alternatives?
Young people need a more accessible saving option to complement KiwiSaver, and they need investments with higher returns than offered by bank deposits so they don't get left too far behind. There are only two categories of investment that are considered to be high growth; property and shares. There are barriers for young people investing in shares. They need to know how to go about it, what shares to buy and to have a decent sum to invest so that the brokerage costs aren't too high as a percentage of the money invested.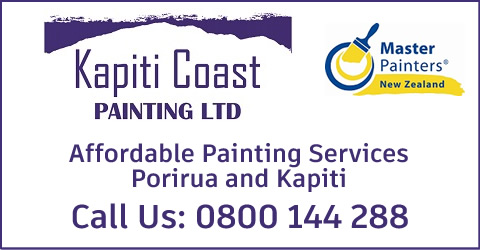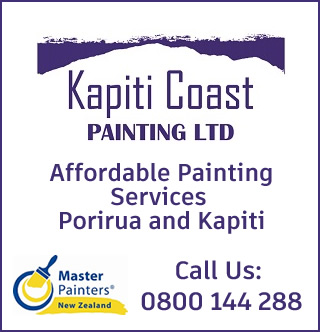 Perhaps the simplest option for regular savings is to invest in the NZX range of Smartshares. This is a range of funds which can be traded on the stock exchange just like shares. The funds track published market indices such as the NZX Top 50 fund which aims to track the return on the NZX50 Portfolio index. There is a comprehensive selection of funds that cover bonds, property and shares. Making investing even easier is a new company called Sharesies (sharesies.com). With their online app, you can easily buy, sell and track your Smartshares funds from your mobile or computer. Money can be invested as and when you can afford it by lump sum or regular contribution. With a membership fee the price of a couple of lunches, this will definitely be a winner with young people wanting to get ahead.
Liz Koh is an Authorised Financial Adviser. The advice given here is general and does not constitute specific advice to any person. A disclosure statement can be obtained free of charge by calling 0800 273 847. For free eBooks, go to www.moneymax.co.nz and www.moneymaxcoach.com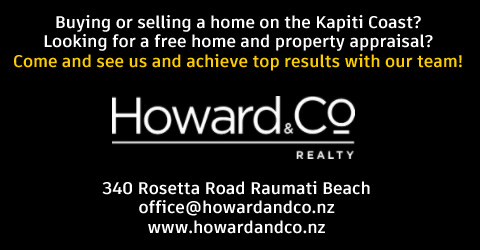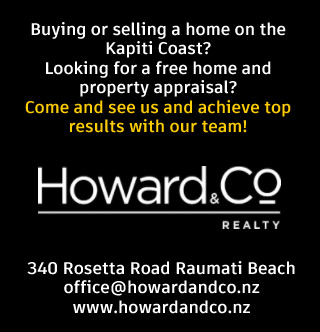 no