Every day at least one child gets admitted to hospital from an injury, from assault or neglect or maltreatment. Almost half of these children are under the age of five years old.
For many people, New Zealand is a wonderful place to live and grow up. But in spite of this New Zealand and Australia have the highest number of child abuse reports every year.
One in four adults has experienced childhood trauma or abuse, family violence or sexual assault.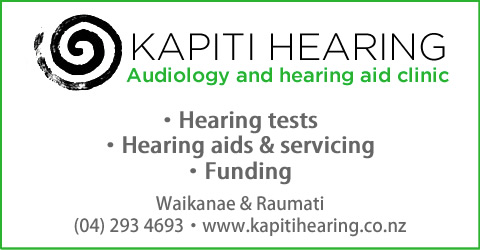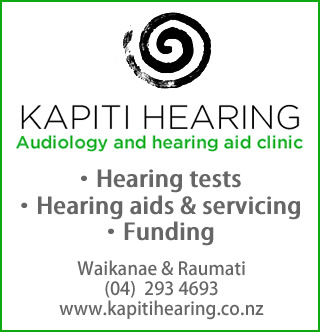 Studies have found that those abused or neglected as children are 25% more likely to experience problems such as delinquency, teenage pregnancy, low academic achievement, drug use and mental health problems. Exposure to violence in childhood often disrupts normal neurodevelopment. These disruptions of critical developmental pathways can result in a variety of social and cognitive impairments in childhood and during adolescence. By late childhood, these impairments put children at risk of many behaviours. For example drinking, drugs, smoking and promiscuity.
Since 1994, they have advocated for the rights of children and educate and inspire New Zealanders.
Child Matters along with other organisations focuses on the prevention of child abuse in New Zealand. They are New Zealand's only national charitable trust dedicated to the prevention of child abuse. Since 1994, they have advocated for the rights of children and educate and inspire New Zealanders. Child Matters has partnered with Plunket, The Salvation Army, Child, Youth, and Family and several more organisations.
Child Matters has trained over 30,000 adults throughout New Zealand.
Jan Marr, a representative from Child Matters, said that she is in awe of the amazing affect the team at Child Matters in New Zealand is having. She loves her job and says it's an 'eye opening and humbling' experience but sadly reminds her every day that child abuse is happening all over New Zealand. Child Matters have courses they provide to help educate adults. They help advocate for what children need and also how to create a happy environment for children to live in. They have 24 programmes and two Diplomas that are available around New Zealand each year, including numerous workshops and customised training. Child Matters has trained over 30,000 adults to do this throughout New Zealand since 1994.
These courses are designed to train social workers, counsellors, school teachers and child carers such as nannies, kindergarten teachers, daycare workers to see the signs of child abuse and the effects they have on a child. Professionals train these adults to recognise when children are at risk or have suffered abuse and have the skills, knowledge and confidence to take action to protect children and young people.
Family violence is estimated to cost the country between $4.1 and $7 billion each year.
Child abuse in New Zealand is defined under section 2 of the Children, Young Persons, and Their Families Act 1989. It is the harming of physically, emotionally or sexually treating a child through abuse or neglect. According to police statistics, 20% of girls and 9% of boys in New Zealand report unwanted sexual touching and being forced to do sexual things.
The cost of family violence and child abuse on the country has been estimated between $4.1 to $7 billion per year and rising. If there is no action, the cost over the next ten years may approach $80 billion. But what is costing the government so much? The annual direct health costs from treating victims is $377.3 million. Costs associated with police, court, legal services, child protection, victim support and perpetrator programmes add up to $836.7 million. Productivity costs such as lost wages and days off work are $954.1 million. Benefit payments, ACC compensation and lost tax revenue are $582.3 million. Also the changes in consumption, for example the higher cost of living for women who live alone to escape violence costs $705.5 million. These necessary precautions and procedures cost the government so much money and the costs are getting higher and higher.
Chris Kahui, the father of the Kahui twins, was found not guilty for the murders of Cris and Cru Kahui. Both twins died June 18, 2006, from blunt force trauma causing brain injury. It was suggested that this injury was caused by either direct blows to the head or being thrown against a firm surface or severe shaking. The death of the Kahui twins stunned the New Zealand community. It became one of the contributing factors towards the New Zealand response campaign, 'Never Shake A Baby.' This case along with countless others, represent the serious issue that New Zealand has and how this issue needs to be taken care of a dealt with.
What can you do to help?
Personally to help be prepared to do something to make a child's life better or safer. It can take just one person to make a real difference. It is not easy at any time to get involved, especially when your concerns are with family or friends. By lending a hand or a listening ear at an early stage you may prevent something more serious:
Learn to recognise the signs
Provide a listening ear
Offer help or babysit for a stressed parent
Give helpful or supportive information

Look for community support for the family. If you don't know a person experienced in Child Protection, or you don't feel that you can personally help, you can ring Child, Youth and Family on 0800 611 116 to talk over your concerns confidentially with a trained social worker. They will give you advice on what to do. If you feel as though the issue is serious, report your concerns to the police or a child help line.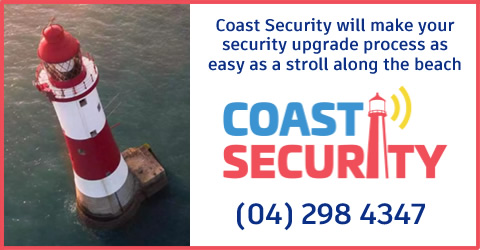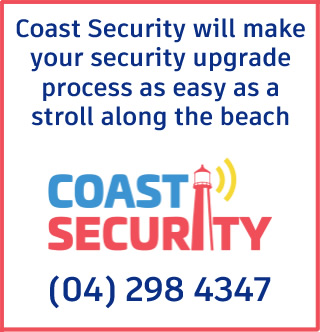 no