Wellington artist Paul Forrest has become Mahara Gallery's first Artist in Residence contributing his Halo Effect Nga Manu art works to the current exhibition of paintings on the environmental theme of "seed" by pupils of Raumati South Primary School.
Paul is spending two weeks in the Gallery, talking to school and adult groups about his art and his enthusiasm for nature and birds in particular.
Mahara Gallery Director Janet Bayly says the Halo Effect Nga Manu exhibition complements the current major exhibition the sixth art and environment project the Gallery has developed in partnership with Nga Manu Nature Reserve and with the financial support of the Philipp Family Foundation.
At its simplest the Halo effect is the process whereby more birds occur in the immediate area around sanctuaries such as Zealandia in Karori. Most noticeably, Kaka now soar above Wellington city centre and Tieke are nesting outside of predator-controlled areas for the first time in over a hundred years.
"We are delighted to have Paul become our first Artist in Residence, said Janet Bayly. "The concept brings a new dimension to what the gallery can offer visitors because of the artist's presence.
"It's a concept we have been considering for some time but we've not previously attempted because of our limited resources.
"Paul's enthusiasm is infectious. I'm sure the dozens of children who have been through the Gallery already and spent time with Paul, will remember the experience for the rest of their lives."
Paul's artworks will be on show at both Mahara and Nga Manu Nature reserve from 4 August to 10 September.
About the artist
Paul Forrest was born in Whakatane in 1963. He is a self-taught professional artist, environmentalist and educator based in Wellington. His works are held in collections throughout New Zealand, Germany, The Netherlands, the United States, Australia and England.
He has been a board member/advisor for the Real Art Roadshow trust and travelled all over New Zealand teaching thousands of school children how to look at contemporary New Zealand art. Since early 2015 he has been working on 'The Halo project' series with Auckland photographer Derek Tearne and soundscape artist Matu Booth.
Information on the halo effect, and on Paul's artworks, can be found at www.paulforrest.co.nz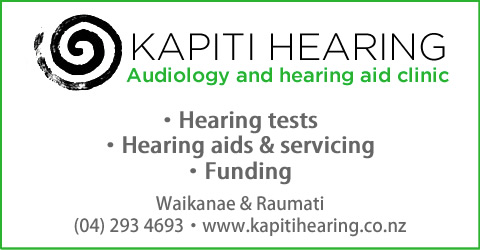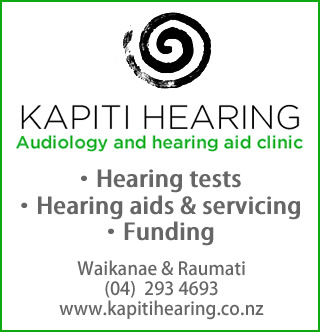 no