Several international businesses have announced their arrival into Kāpiti, and there is the prospect of more to follow.
Coastlands have announced the arrival of both Freedom Furniture and Jeanswest in August and say that there are further tenancy announcements to come.
"We're excited to see the calibre of businesses, particularly bigger brands entering the Kāpiti market that will ultimately give locals more choice. It's especially good to see brands like Jeanswest, who target the 25-45 market, recognising that there is a growing opportunity for their demographic in Kāpiti," says Richard Mansell, Director, Coastlands Shoppingtown.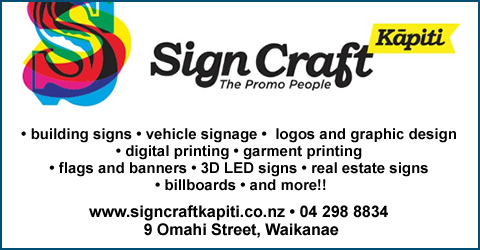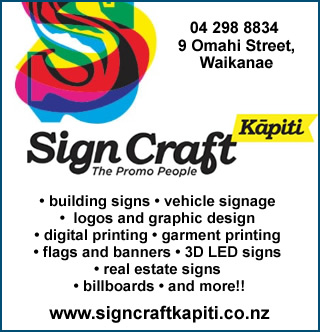 Kāpiti Coast Chamber of Commerce Chair says these announcements are positive and shows confidence in the future direction of Kāpiti.
"This is great news for Kāpiti and the retail industry. It shows confidence in the future direction of Kāpiti in which all will benefit, we're excited about these announcements and the growing potential for the region," says Heather Hutchings, Kāpiti Coast Chamber of Commerce Chair.
Freedom Furniture will be moving into the previous Dick Smith site and is working towards an opening date of Monday 7th August. "We are excited to be part of an established and well supported local retail precinct such as Coastlands. We have long been established in central Wellington so it's exciting to be able to open a second location in the greater Wellington region," says Freedom Furniture Spokesperson, Barry Stott.
Jeanswest will be opening 10th August, situated next to Cotton On. Marketing Spokesperson for Jeanswest says: "We see Kāpiti as a growing area that has a lot of existing Jeanswest customers. We know our Jeanswest customer is there and wanted to offer something closer than having to venture into Wellington."
With media attention recently on malls around the country, retail experts have reported Coastlands being a contrast to negative trends experienced by other regional malls, largely due to Kāpiti's growing population and expressway changes having a positive influence on the mall.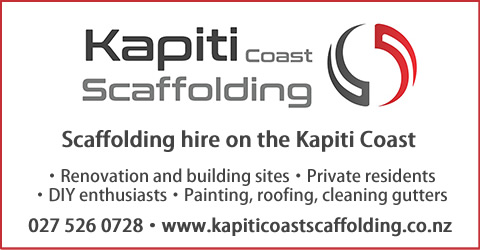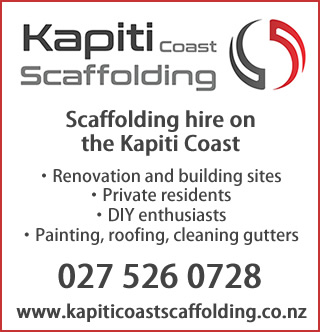 no