Electra Business Breakfast Kāpiti
Economic Development: Feast or Famine in Kāpiti?
Wednesday 5 July 2017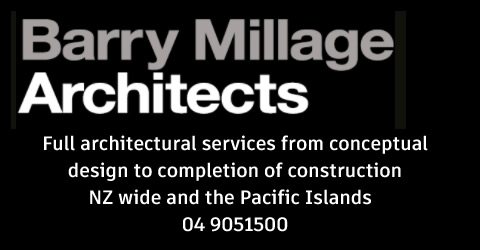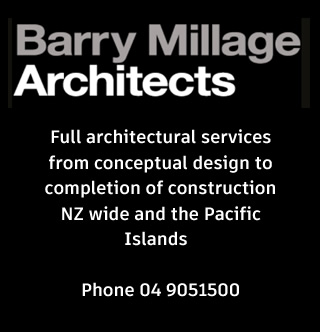 7.15am to 8.45am
Southward Car Museum
$25 (incl GST) per person
The Electra Business Breakfast Kāpiti is delighted to be hosting David Webber, Chair of the Economic Development Leadership Group. He will speak on the strategy, and update on where the group is at from a tactical perspective.
The Chair is a part-time role providing leadership within community and local government on economic development in the region.
To Book: https://www.eventbrite.co.nz/e/economic-development-feast-or-famine-in-kapiti-tickets-35252266478
The Electra Business Breakfast Kāpiti runs every month of the year except in January and on the first Wednesday of each month. Electra is the Exclusive Sponsor and Supporter of the breakfast series and they contract Kāpiti Business Projects to deliver the breakfast.
You may ask why Electra does this, Electra has been the long term sponsor of the business breakfasts as it recognises that successful businesses are key to successful local communities.
Providing local business people an opportunity to network and to be stimulated and informed by a wide variety of speakers including business icons, economists, politicians, educators and social service providers to name a few is something that Electra is pleased to be able to make happen on a regular basis in Kāpiti.
The Electra Business Breakfast complements Electra's sponsorship of the Electra Business Awards and helps to support other local business development initiatives and work by Kāpiti Coast District Council, the Kāpiti Coast Chamber of Commerce and others in the community.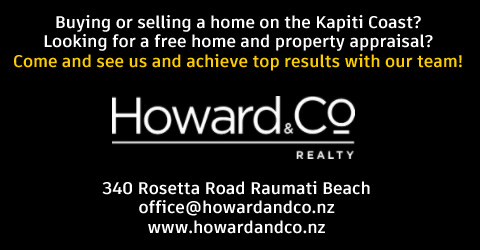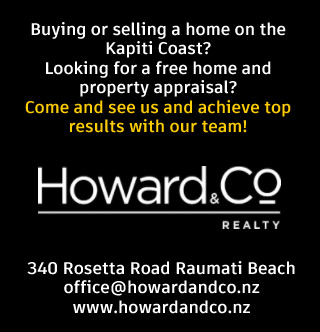 no