Paekākāariki Station Precinct Trust invites all to the final of the Station Sessions – poetry readings by local poets, as part of the current display of Poets and Writers of Paekākāariki in the Station Museum.
Sunday July 9 from 3-4pm, koha admission. Petticoat Junction has limited seating, so be early!
Reading will be by Mercedes Webb-Pullman.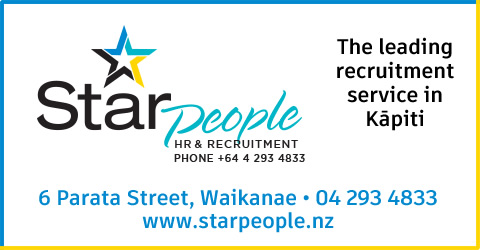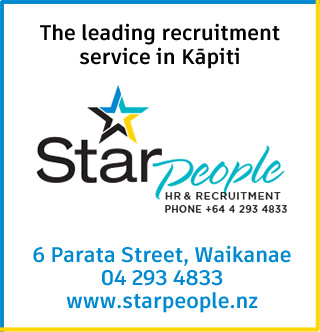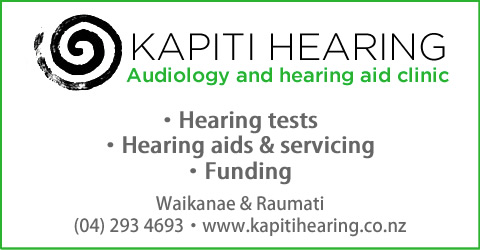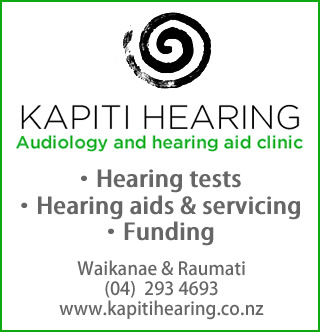 no