This year's Wellington On a Plate will have one event in Kāpiti and it promises to be a sell out.
Kāpiti's hunters, bakers, fishers and farmers present the best of the region's cuisine. PartyPerfect Catering and Kāpiti Business Projects bring you this interactive lunch focusing on meat, kaimoana, sweet treats and local beverages, all served in an unrivalled spot on the bank of the Waikanae River. You'll dine on five courses and drinks inspired by the ocean, the Tararua Ranges and the region's rolling meadows and farms, and enjoy inspirational conversation about living off the land and from the sea.
Visa Wellington On a Plate is getting ready to warm up Winter with two weeks of food related fun from 11 to 27 August. 100+ events, 100+ special menus, 100+ burgers and 40+ cocktails, and a new Festival Dish Award at participating eateries.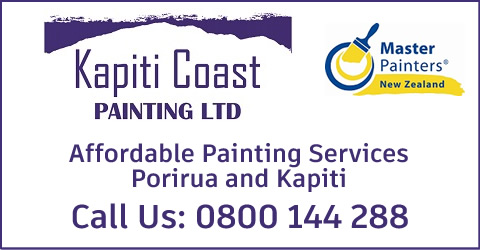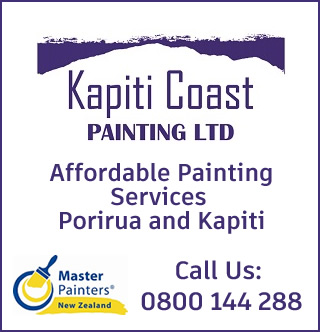 Visa WOAP (woah-app) isn't your typical food festival. It's not just one day. It's not just one location. It's a region-wide culinary takeover. Restaurants, venues, laneways and carparks are host to wild celebrations of food and beverage through exclusive set menus, burgers, cocktails, unforgettable events & pop ups.
The only local event taking place in Kāpiti this year is 'Caught, Cut & Cooked' on Sunday 20 August with 80 seats available. This event is in the 'food for thought' Visa WOAP category and takes place at the Otaihanga Boating Club from 12pm to 3pm and sells out every year. Event creators, Helene Judge of Kāpiti Business Projects and Jeanine van Kradenburg of PartyPerfect Catering urge early booking to secure your seat ($102 per ticket). Visa presales start on Monday 19 June at 12 noon and general sales start on Wednesday 21 June at 12 noon go online to book
https://www.visawoap.com/festival-events/292-Caught-Cut-and-Cooked
Caught, Cut & Cooked is an entertaining event showcasing and collaborating with local food & beverage producers on a five-course lunch and matched to local craft beers & regional wines. This year we have a special treat for guests as Actor and Writer, Cohen Holloway, will be speaking about 'living off the land and the sea' inspired from his 'hunter' role in 'Hunt for the Wilderpeople'.
Jeanine says, "it will be lunch to remember (you won't go hungry) and it will be an all-round experience of Kāpiti hospitality that will capture the essence of the land and sea."
Jeanine and Helene are well known in Kāpiti for running interesting food events and are co-owners of the Kāpiti Food Fair, an annual showcase of New Zealand produced food & beverage, related products and the united nations of ready to eat foods.
Helene says, "both of us have been actively involved with running Visa WOAP events in Kāpiti since inception of the Festival nine years ago. We have a deep understanding of the Festival Vision of Feeding people's appetite for life by bringing them together to share different, inspiring and provocative culinary experiences." Helene was also invited to be part of the Visa WOAP Advisory Committee in 2016 to represent Kāpiti.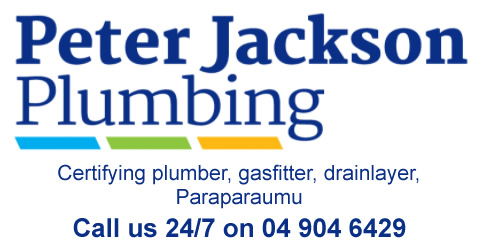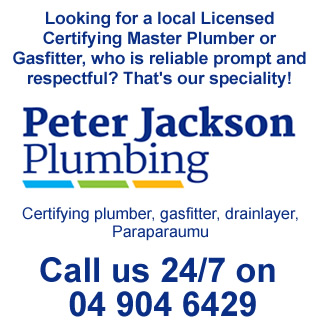 no