The talents of Helen Turnbull and Eddy Kennedy look set to shake up the local dining scene with the opening their new restaurant on Paraparaumu Beach.
The dynamic duo's new venture 50-50 offers modern New Zealand cuisine with a global twist.
"This means the best local produce blended with culinary tweaks, techniques and flavours from all over the world," says Helen.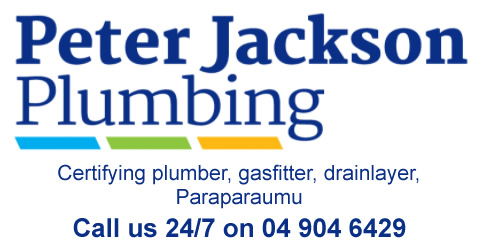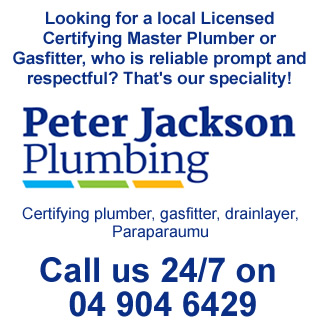 The Michelin star experienced chef's career has encompassed roles with some of the world's most famous chefs including Gordon Ramsay, Michel Troisgros and New Zealand's own Josh Emmet.
Dishes on the opening menu include lamb shoulder braised with cauliflower, sheep cheese and dates as well as roast fennel and macadamia soup with pickled pear.
"I'm excited to be sharing great food and providing a level of service that creates a real connection with our customers."
Co-owner and Maitre'd Eddy agrees, "our goal is to make everyone in the restaurant feel special. When regulars and first timers alike look relaxed and comfortable enjoying our service I know we're doing it right."
Eddy's connection with the local area began with regular weekend visits as a child. "There's something special about this community which makes it a real privilege to be able to live and work here."
His journey through the hospitality industry has also taken him around the world and back again, after stints in Los Angeles and New York he was part of the team at Wellington dining institution Hummingbird.
50-50 opens Wednesday through Saturday
22 Maclean Street, Paraparaumu Beach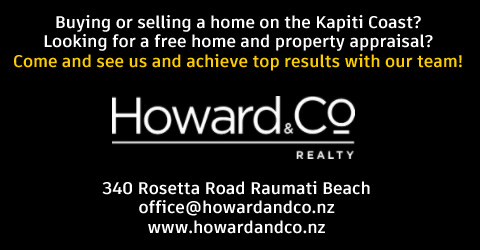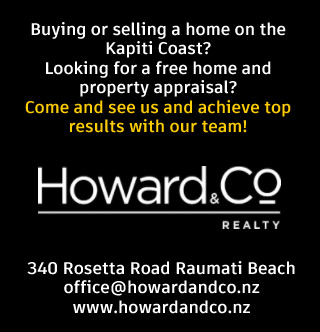 no