Ōtaki MP and Civil Defence Minister Nathan Guy has congratulated Kāpiti Coast District Council Chief Executive Pat Dougherty for his recently presented silver Civil Defence Emergency Management (CDEM) award.
"Pat has held leadership roles in Civil Defence work since 2005 and has made an outstanding contribution," says Mr Guy.
"He has done a great job of pulling together the different CDEM teams in the wider Wellington region to create one unified organisation supporting all nine councils.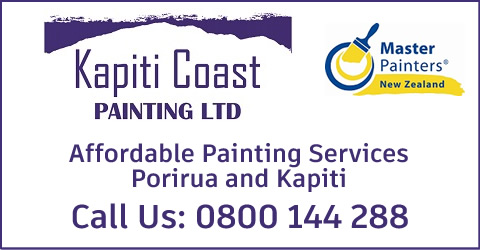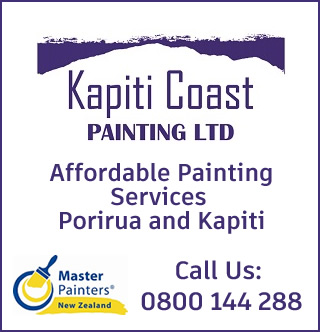 "This means there is a consistent approach and consistent messages to the public which is very important.
"His leadership means we are stronger and much more prepared for emergencies. Well done Pat, this award is well deserved."
Kāpiti Coast District Council Mayor Krishnasamy Gurunathan believes this award confirms what was already known about Mr Dougherty's significant contributions in this area.
"We are very pleased to congratulate Pat on his award. This is about recognising and thanking someone who has had an outstanding influence on civil defence emergency management in our region over the past 12 years."
"Early this year we received letters from other council chief executives, as well as the Chair of the CDEM group with their thanks for his service. Mr Dougherty is held in high regard for his determined leadership in this area and this has been a key factor in the transformation that's taken place with CDEM across the Wellington region."
"Given the recent big shake-ups of the region, this is the type of contribution that will save lives if the big one comes. You can't put a dollar value on such a contribution."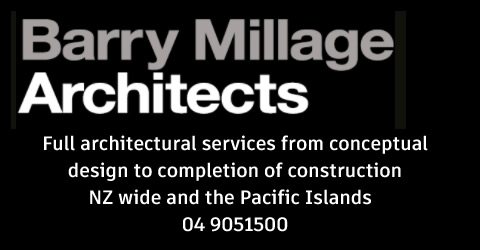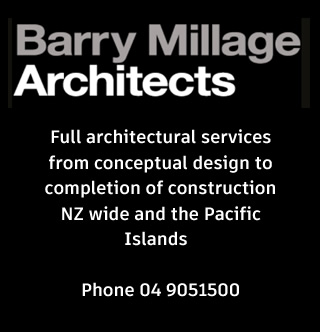 no