Paekākāariki Station Precinct Trust would like to invite all to the fifth Station Sessions – poetry readings at Petticoat Junction, the tea rooms at the station, featuring poets in the current display of Paekākāariki Writers at the Station Museum.
Next, on Sunday 11 June, Michael O'Leary is the featured reader. Bring a poem for the open floor! See you there between 3 and 4pm, koha entry, limited seating, so be early.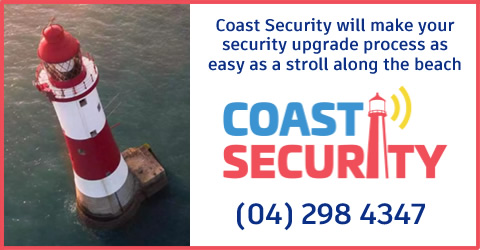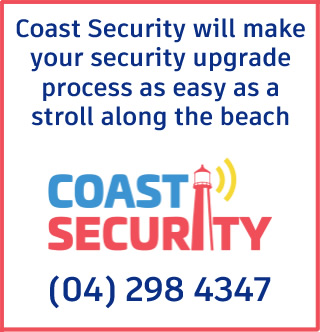 Following the poetry at 4pm we are delighted to have a local celebration of our museum person Prue Hyman's new book, 'Hopes Dashed? The Economics of Gender Inequality'. As a BWB Text it is small but perfectly formed and Prue will introduce it. Copies available for sale on the day.