Big Birthday Bash: This June marks one year of Baby Sensory classes in Kāpiti & Palmerston North and Baby Sensory Kāpiti Manawatu is hosting a party to celebrate.
The Kāpiti event will be on Sunday 11th June at Kāpiti Community Centre in Paraparaumu. The party will run from 11:00-13:30 and will encompass two mini sensory sessions with a number of favourite Baby Sensory activities, including of course their signature 'Say Hello to the Sun' song! At 12pm, everyone will come together to share some light refreshments, have a group photo, and hear from Amy Ardern (founder of Baby Sensory Kāpiti Manawatu) and Little Sprouts, the local charity that the event is supporting.
A professional photographer from Pretty Mint Photography will be there to capture the event and offer digital images to purchase for families at special prices. An exciting array of market stalls and food trucks will be in attendance at the event, making it a day out for all the family to come and browse a range of products and services for babies and children, grab a bite to eat and support a local charity.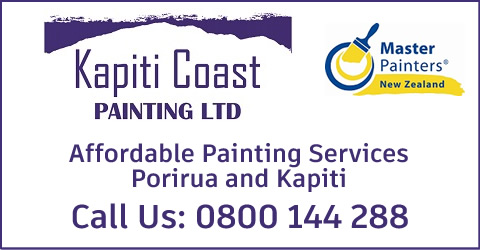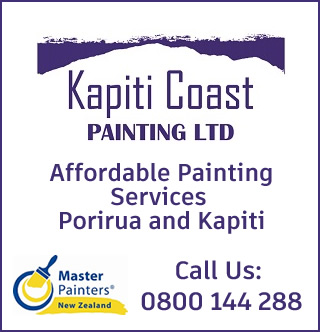 The local charity being supported is Little Sprouts, who are a "volunteer-run charity that gives free life changing boxes (with everything a baby needs at birth) to families who desperately need them." Money will be raised through ticket sales and a raffle with prizes donated by local businesses, and people are also invited to bring donations of second hand goods for the charity to distribute to families in need.
Tickets cost $10 per family and $5 from each ticket will go directly to charity. The ticket price includes attendance at one of the Baby Sensory mini sessions (bookings essential), a raffle ticket (further raffle tickets available for purchase on the day) and light refreshments for the whole family. Siblings, Grandparents, Aunties, Uncles all very welcome! Reservations for the sensory sessions can be made on Baby Sensory's website: www.babysensory.co.nz and if you are a past attendee whose baby is older than 13 months, you can email Amy on [email protected] to book your place. Expecting parents are also welcome to go along and see what Baby Sensory is all about (booking not required for those without babies). Search Baby Sensory Kāpiti Manawatu on Facebook for more information.
Local businesses that will be in attendance include:
Rock Dogs Kāpiti Coast
Booty Couture (bespoke childrenswear)
Spies Publishing (children's books)
Little Soles (baby and children's shoes)
Gypsy and the Willow (hand-made vintage & retro style goodies)
Rimu Chiropractic Studio
Lindsay Cowley (Holistic nutritionist)
La Leche League (breastfeeding support)
Tui Balms
Child restraint technician
Attipas Shoes
Big Pirana (kids bags & accessories)
and more TBC

Origins: Baby Sensory was founded in the UK by Dr. Lin Day, one of the UK's leading parenting experts and a renowned author within the fields of sensory and childhood development. Baby Sensory has been running classes in New Zealand since 2010, and in the Kāpiti Manawatu district since July 2016, with classes now running in Paraparaumu, Ohau & Palmerston North. Baby Sensory was the first baby programme to offer a complete approach to learning and development from birth to 13 months. Designed to stimulate, educate and provide precious memories during the all-important first year of life, the programme has won multiple awards both nationally and internationally since 2008. Join a magical world of sensory learning, wonder, exploration, and extraordinary delights! Everything at Baby Sensory is backed by over 35 years of expert research in childhood development. The class leaders always explain what they're doing and why, helping parents and caregivers make their baby's first year a truly precious time of learning, fun and sensory exploration.

"I am immensely proud of our team who provide excellence in teaching and provision. We are all passionate about inspiring excitement for early education because we truly believe that it can make a difference." Dr. Lin Day, founder

"It's just so fun: the bubbles, music, parachutes, petals, balloons all their favourite things in one go. And I know it's all been really carefully thought through. The classes have been fantastic for us and hold a really special place in my heart." Emma Marks, mother of Bethany and Sophia

Further details can be found on their website: www.babysensory.co.nz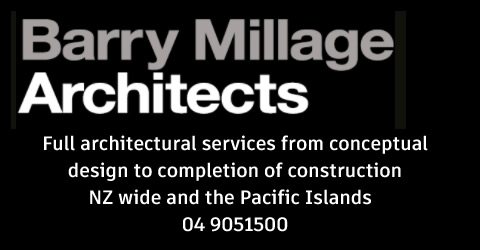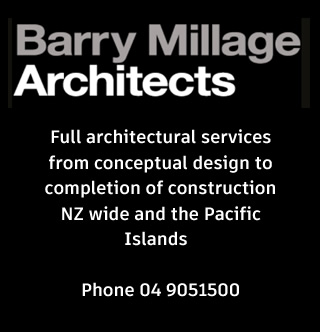 no