The communities of the Mana electorate have sent a clear and strong message on the future of the Kenepuru A&M service, Labour MP for Mana Kris Faafoi said today.
"A survey I have carried out has come back with an emphatic message for the long term future of the A&M," Kris Faafoi said.
"I received 1221 responses as of late last week. 99.5% of respondents supported keeping the overnight GP service open,"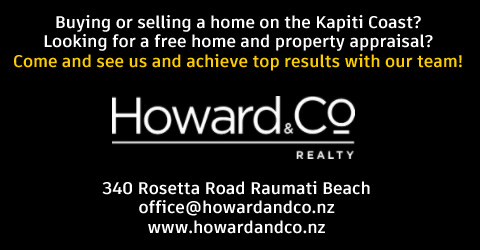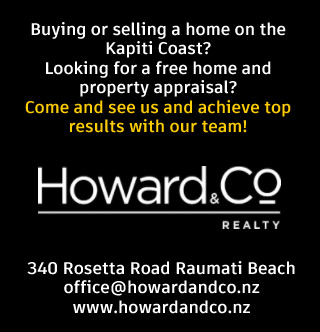 "That should send a clear message to decision makers that the service is non-negotiable. It is now their duty to ensure the service is viable and properly managed,"
"The service is important to all communities. DHB figures released to me under the Official Information Act showed that the residents of Porirua East and Whitby are using the service the most,"
"Families in Porirua and Kāpiti are relying on the service for convenience and peace of mind,"
"Other survey questions revealed that our community strongly feels that the distance to travel to Wellington Hospital for GP services is too far. 98.7% of us thought so. That is another reason for Kenepuru A+M to stay put as it is now,"
"Overall locals are also concerned about healthcare provision. Issues such as home help for the elderly and youth mental health services are emerging as issues of concern,"
"90% of locals surveyed said they're concerned about healthcare,"
"I'm proud that Labour is taking a fresh approach in healthcare. We will restore the $1.7 billion dollars of funding to the health sector," said Kris Faafoi.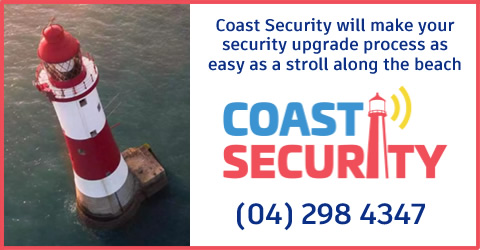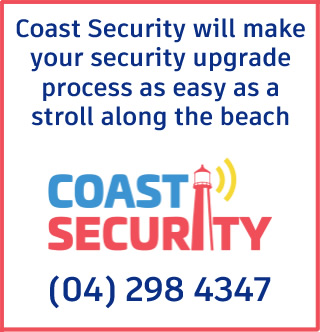 no