Kāpiti musician AJ Crawshaw says he is looking forward to the release of his new EP titled In Light and Shadow.
"I'm excited to put on my EP Release show. The night will combine a variety of professional musicians from different disciplines together. There will be a conventional band put together with a choir, a cello player, mandolin, a grand piano and organ in a fantastic sounding environment."
AJ says it is all real musicians, playing real instruments. Not a single sample or digital sound in sight.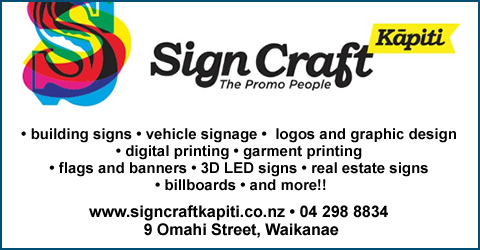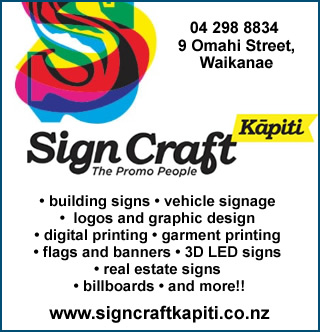 "There will improvised solos, huge songs and quiet intimate songs. The night will be a blend of pop, folk and rock songs. It's going to be an awesome experience."
You get all this + a copy of the 5 track EP for $20. Limit of 150 people.
Tickets available from The Family Music Store or online at ajcrawshaw.com
Get Tickets
EP Release Show
May 27 7:30 PM Kāpiti Uniting Parish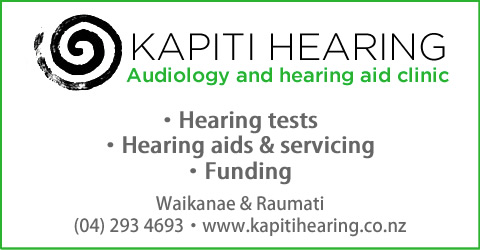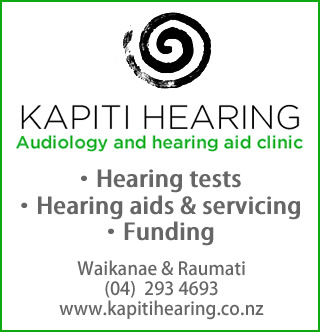 no