The launch of Mandy Hager`s new historical novel for adults, Heloise, will take place on Wednesday 31 May, 7pm in Paraparaumu Library meeting room.
Mandy is a multi award winning author and gives an insight into the origins of this latest novel.
"In 2014 I was lucky enough to be awarded one of New Zealand's premier literary honours, the Katherine Mansfield Menton Fellowship, which enabled me to spend five and a half months in the south of France researching the life of 12th century Benedictine nun Heloise d'Argenteuil, known since the 15th century for her passionate letters to her lover and husband, the religious philosopher Peter Ablard."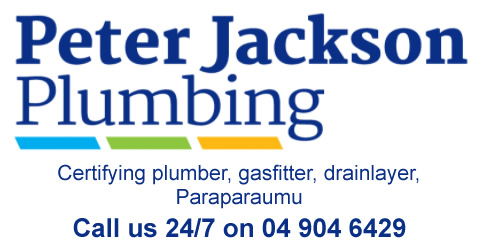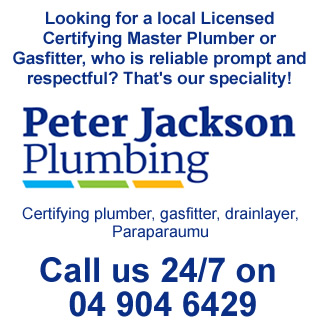 Heloise is a determined young woman with an exceptional mind, longing to pursue learning rather than marriage or life as a cloistered nun. Her path inevitably crosses with Peter Abelard, the celebrity philosopher, theologian and master at Paris' famed Cathedral School. Based on meticulous up-to-date research and the pair's own writings, this novel offers a plausible interpretation of the known facts and a vivid imagining of the gaps in this legendary story. It shines a light on a changing world whose attitudes and politics are not so very different from our own.To be officially launched by Renee copies of the book will be available.
For more on the books of Mandy Hager see: www.mandyhager.com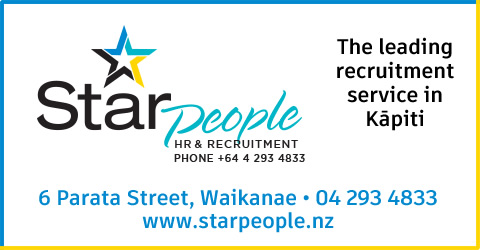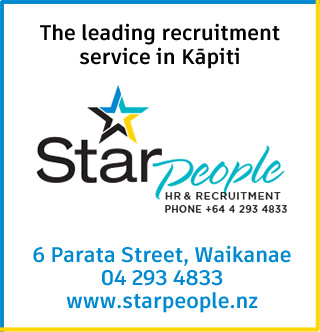 no