The following is an Opinion piece from Martin Warriner
How very worthy of Mayor Gurunathan to "think it's a good opportunity to stand out" for Ōtaki township gaining bilingual status. I encourage the Ōtaki residents and all New Zealanders to insist our Mayor and Councillors ensure that Bilingual Signs are correctly portrayed.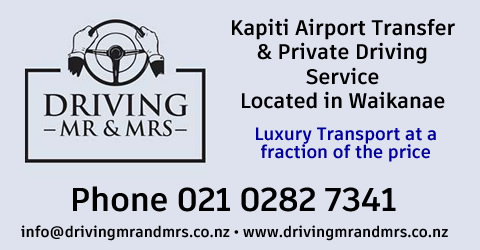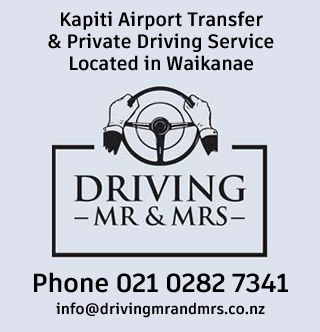 As a starting point would be the large, prominent road sign on SH1 heading South into Ōtaki which needs to show the District in both te reo Maori and NZ English.
If our misguided Council believe that the place Kāpiti has a macron over the "a" then, for correct bilingual spelling, the sign must also show "Cabbage". According to various Maori dictionaries, this is the only English translation. The identical sign, heading North into Paekākāariki, also needs updating.
Mayor Gurunathan says "we need to be unique". This would certainly put Kāpiti on the map both Nationally and Globally. What a boost for tourism!
Fortunately, I am not so gullible and will continue spelling Kāpiti Island (it's full name in Maori is "Te waewae Kāpiti o Tara raua ko Rangitane") correctly without a macron.
For those who are interested in NZ cultural heritage, "Te waewae Kāpiti o Tara raua ko Rangitane" translates in NZ English as "the boundary between Tara and Rangitane" and Kāpiti is an abbreviation of that full Maori name. Tuteremoana, a famous tino ariki or high chief of the Ngai Tara, Rangitane and Ngati Awanuiarangi tribes has a peak at the northern end of Kāpiti named for him, and his wife was buried in "Te Ana-o-Wharekohu", a cave named after her at the southern end of the Island.
Mayor Gurunathan and Councillors should put their skills to better use in doing research and stop insulting us by incorrectly insisting we live in CABBAGE.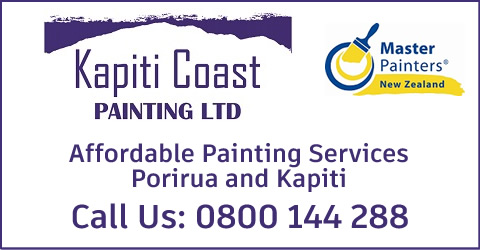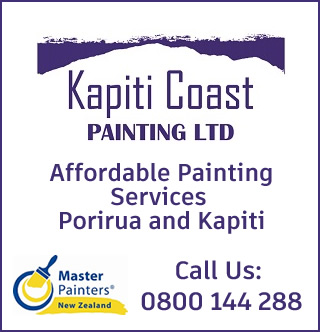 no