Off the back of local body elections last year, Sam Ferguson is returning to the election trail, this time with the Green Party.
His recent selection as Green Party candidate for the Ōtaki electorate reflects the growth of the party and wide voter appeal.
Sam's campaign for the Horizons Regional Council focused on water quality. "I feel really strongly about the continued degradation of our natural water and I want to keep it on the agenda and front of mind." says Sam.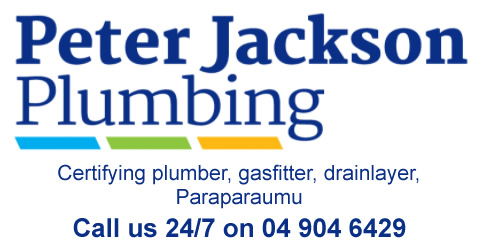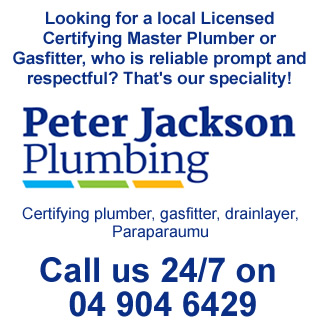 It is no surprise, then, that Sam is announcing his candidacy for the Green Party of Aotearoa New Zealand. "The environmental policies of the Green Party are a natural fit for me, as are the social policies. The Party has a really clear position on water quality, and that is water our children can swim in without risking sickness. I support that fully and I want to see it happen in my lifetime." he says.
Establishing Te Reo Maori as a core subject in schools is a prospect that Sam is keen to pursue over the coming months. This ties into the vision of Ōtaki as an officially bilingual town. "Recent headlines about people struggling to pronounce proposed Maori street names is a reminder that we have a long way to go. Practice and regular use will really make a difference."
Health services are another focus area for Sam. Reliable access to after-hour facilities, increasing the provision of primary health services in the community, and better supporting vulnerable groups are all areas where improvement is required. Since health is dependent upon our surroundings, it's not hard to see that the quality of the housing stock is important. "Research has shown that for every $1 invested in insulating homes, up to $6 of health benefits is realised. As winter rolls around we are going to see more families and children living in poor conditions, and their health suffers. We're all better off if we ensure every child is living in a warm, dry home." Sam says.
Sam Ferguson lives at Waitarere Beach, where he works as an IT consultant. He was born and bred in Kāpiti, attending Raumati South School and Kāpiti College. He is standing in the Ōtaki electorate, which runs from north of Foxton to the middle of Paraparaumu.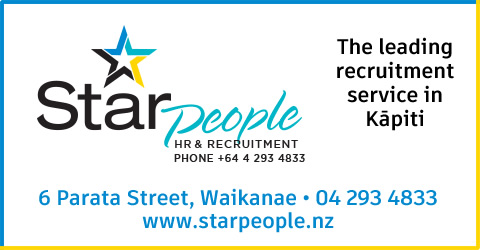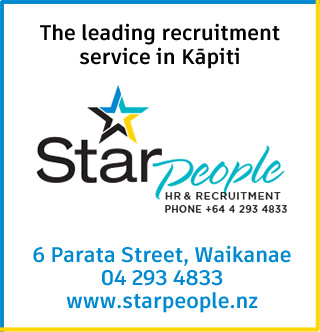 no