There is a petition gaining momentum called SAVE THE HEDGE: Stop KCDC from killing Waikanae's iconic hedge.
Waikanae Beach is an historic and unique New Zealand coastal community. It is famous for, amongst other things, it's magnificent macrocarpa hedges. One of these hedges which is over 80 years old borders a property that has been the home to the Osborne family for 4 generations. The local council, Kāpiti Coast District Council (KCDC) has told the Osbornes that the hedge must be cut back by 1.5 metres by April 1 2017 as they have deemed it, without thorough research or consultation, a 'serious' traffic hazard. Cutting this particular variety of macrocarpa to that extent will quite likely kill it. We believe that if any hazard can be legitimately identified, solutions other than killing the hedge should be explored. At it's heart, this issue is about the community who we believe does not wish to have their lives ruled by cars. He tangata, he tangata, he tangata.
This petition will be delivered to: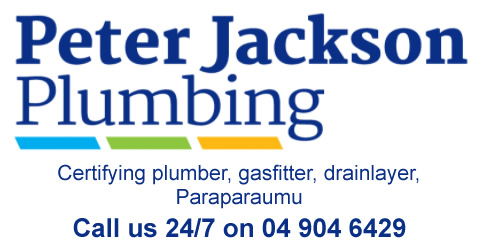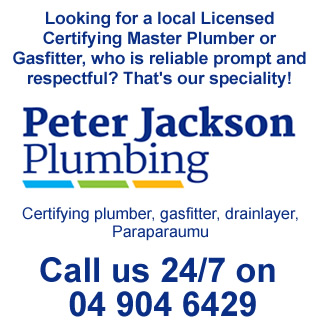 Mayor of Kāpiti
Krishnasamy Gurunathan
To see the online petition click the link below:
https://www.change.org/p/krishnasamy-gurunathan-stop-kcdc-from-killing-waikanae-s-iconic-hedge?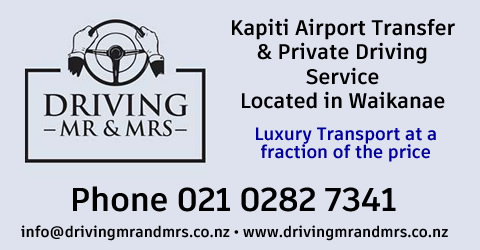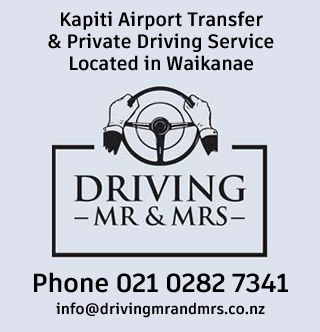 no