Paekākāariki Station Precinct Trust would like to invite all to the fourth Station Sessions – poetry readings at Petticoat Junction, the tea rooms at the station, featuring poets in the current display of Paekākāariki Writers at the Station Museum.
Next, on Sunday 14 May, Helen Heath is the featured reader. Bring a poem for the open floor! See you there between 3 and 4pm, koha entry, limited seating, so be early.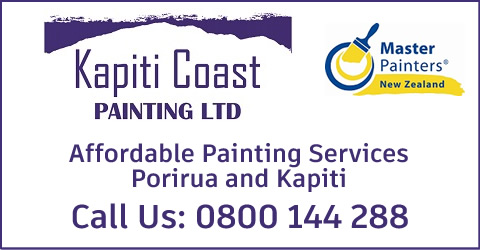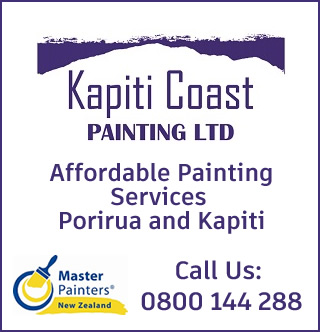 Following the Station Sessions, we have launches for new books by local poet Michael O'Leary, and writer David McGill, from 4 to 5pm
Helen Heath
I'm a writer and doctoral student. By night I hang out on Twitter and blog about writing, poetry and creativity. I've been blogging on and off since 1999, you can have a look at one of my old blogs here.
I was accepted into the most prestigious creative writing school in New Zealand and completed my MA in 2009. My thesis is a book of poetry called Graft, which was published by VUP in 2012. My poetry has been published in many journals in New Zealand, the UK, USA and Australia.
For more see www.helenheath.com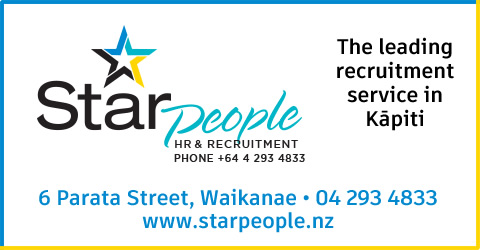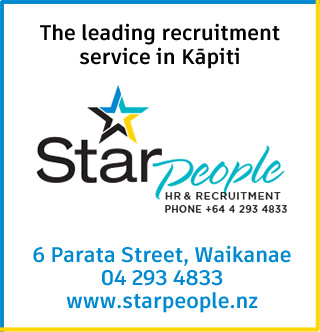 no