Welcome to our May Newsletter. By now you will have recovered from the end of year financial year stock take and putting all the records together for your accountant. The Chamber Board have been busy finalising the first quarter and planning the actions for the 2nd quarter of their financial year.
Do you export your product and services around the world? We encouraged you to celebrate your success and enter the inaugural ExportNZ ASB Wellington Export Awards.
The awards will be held in June and are open to business from the Horowhenua, Manawatu, and Tararua regions, through Kāpiti to Wellington, who have a minimum of $100,000 in export revenue per year. Our region is home to many businesses doing exceptional things off-shore.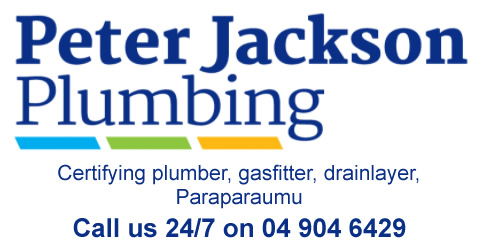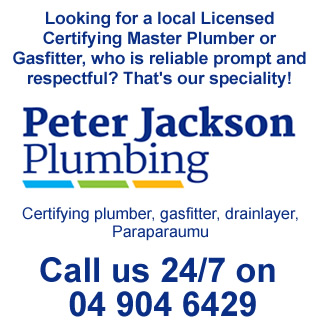 The Chamber Advocacy Committee will be giving feedback, to Kāpiti District Council, on the 2017/18 annual plan. Our focus is on funding for Economic Development planning. The "Future Kāpiti" consultation document can be sourced on the Council website. This document outlines proposed changes for the 2017/18 financial year, with a proposed 5.9% average rates increase across the district. Submissions are due in by 5pm, Monday 1 May 2017.
Over the last three years, the Chamber has taken a leading role in developing strategies for Youth Employment in Kāpiti, along with other key stakeholders including colleges, Government departments and KCDC.
This work is now coming to a head following the launch late last year of the Work Ready Passport for Youth. The project has achieved another milestone with Youth Quest and Paraparaumu and Ōtaki Colleges embedding the Work Ready Passport skills into their education curriculum.
The Passport has been developed in consultation with employers using criteria that are important to them when looking to recruit staff. It is intended that the Passport will give confidence to employers that a young person has the attributes they are looking for.
We expect to see the first Work Ready Passports for Kāpiti youth issued in October this year. This is another example of Kāpiti community working together to build sustainable employment solutions.
In parallel, the Chamber will be establishing a Youth Employment Foundation to raise funds for the Work Ready Passport initiative as well as other Youth Employment strategies. For more information contact Liz Koh [email protected]
The Digital Leadership Forum (DLF), which the Chamber supports and is a part of, ran the successful 'Tech Expo' in 2015, and 'Digital Challenge' in 2016 where youth teams developed digital business ideas under mentorship and then pitched them to a panel of judges. It was fantastic to see how far the teams came, not just with their ideas, but also with their business skills and confidence.
The Digital Challenge is on again in 2017, and teams of all ages are welcome register interest now. The DLF will also be bringing several world class speakers to Kāpiti to help inspire! We'll advertise these to Chamber members as they occur. If you'd like to get involved, enter, or show support for the DLF, please contact Mark Ternent ([email protected]).
Heather Hutchings,
Chair, Kāpiti Coast Chamber of Commerce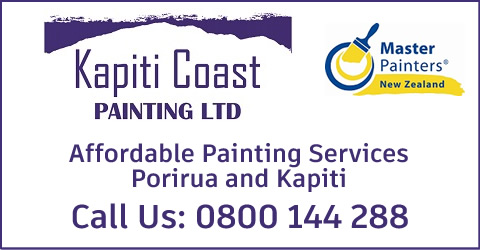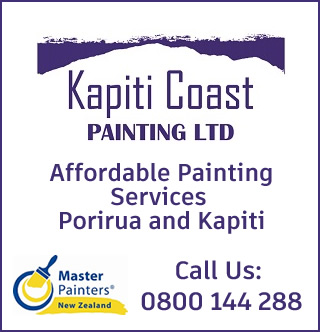 no