Get the child restraints in your car checked out next Thursday (11 May).
The Kāpiti Council, with The Warehouse and Kāpiti Plunket, are offering free checks as part of road safety week. They'll be in The Warehouse carpark between 12-3pm. Council officers will also have a presence around schools to check on traffic and pedestrian movements in those areas during the week.
"We're aiming to raise awareness of road safety which will lead to safer roads and roadsides, safer speeds and safer vehicles," says Council's Transport Safety Co-ordinator, Bruce Johnston.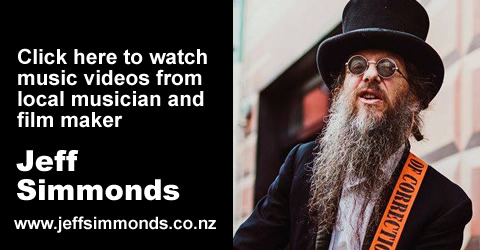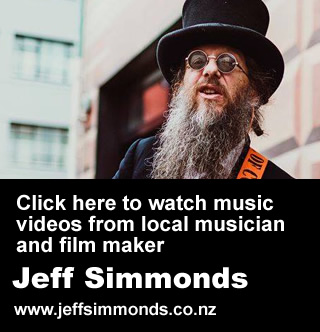 "We're also encouraging people to make sure they and their families are properly restrained in cars. If you don't use effective restraints, you're much more likely to be seriously injured in a crash. People should also make sure heavy objects such as skateboards, scooters and buggies are tied down or put in the boot as they become flying missiles if your vehicle crashes."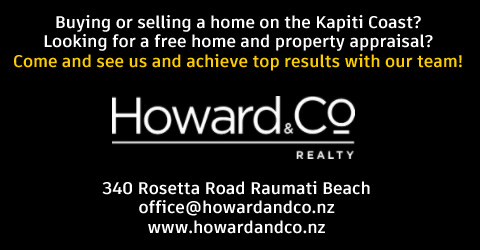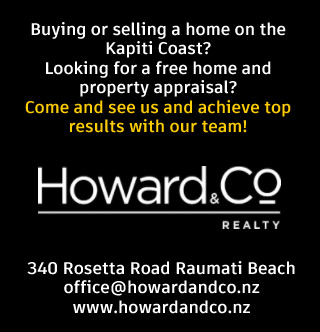 no