Paul Ubana Jones Live at Te Takere Saturday 29 April at 7pm
A national treasure; Paul Ubana Jones is a conjuror of unique and original songs, rooted in primal Blues and Soul.
Born in London to a Yorkshire mother and a Nigerian father, Paul Ubana Jones was playing guitar by the age of 11. This was the beginning of a three-decade career that would see him crossing continents and recording nine albums.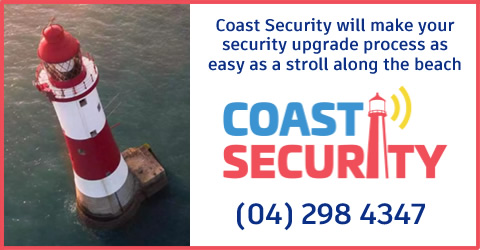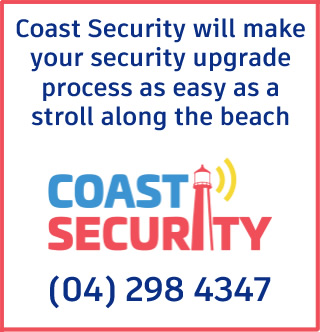 After graduating from music college, where he studied guitar, cello and composition, Paul began to forge his own contemporary style, influenced by blues, rock, folk and jazz, which he has developed over the years. In the late eighties, Paul moved to New Zealand, where he still lives. He continues to perform regularly in New Zealand, Australia, and internationally. Over the years, Paul has shared the stage with various artists, including Taj Mahal, Keb Mo Norah Jones, Bob Dylan, and many others.
The winner of three New Zealand Music awards, Paul simply says: "The passion to tour, play and write still remains as strong as ever"
Opening for Paul is the sparkling and intimate singer-songwriter Helen Dorothy.
Tickets can be purchased at Te Takere for $25 each or $99 for a group of five.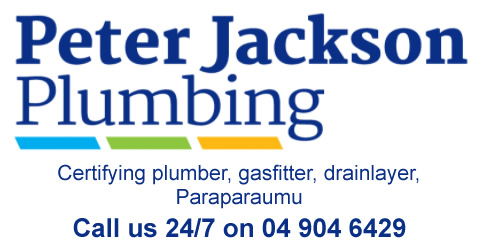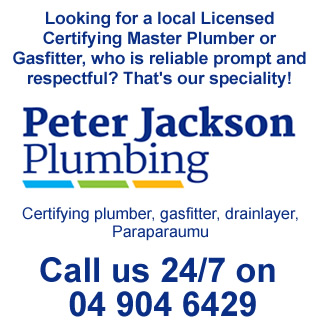 no