Kāpiti is set to reap the business benefits from the new Mackays to Peka Peka Expressway and like many in our community, I took the opportunity to walk along the expressway a couple of weekends ago, taking in the sights and enjoying the view of the wetlands and landscaping.
Since then the road has officially opened to the public so I have used the Expressway and found it a smooth and interesting drive.
The completion of this project is a significant move forward for Kāpiti businesses, it is now time to put our business infrastructure into place as we plan for population and business growth throughout the region. It pleases me to say Kāpiti is becoming a very desirable place to work, live and play.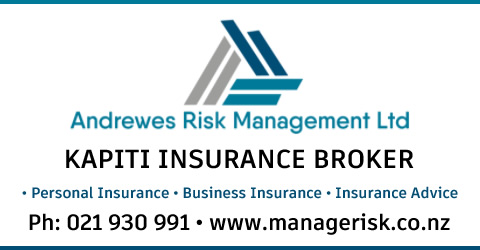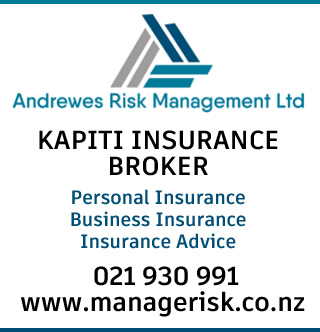 KCDC is currently reviewing the 2010 Public Places Bylaw and the 2010 Trading in Public Places Bylaw, click here www.kapiticoast.govt.nz/public-places-bylaw
Submissions have now opened for the proposed changes and we are planning to make a submission on behalf of our members. If this is something that affects your business please contact Julene Hope, Chair Advocacy Committee, [email protected] submissions close on 31 March 2017.
The latest member to our Chamber team is, Business Development Manager, Joanna Piatek. Joanna is working with the Board to develop our Member2Member benefits, Membership Partnership's and increasing Membership.
Ministry of Business Innovation and Employment has released a new online tool that provides the latest available data on twenty-six different sectors across the whole economy, from the primary industries, manufacturing and services sectors to government, education and health. The tool is a comprehensive, easy-to-use interactive resource that unlocks a huge range of data for businesses, entrepreneurs and analysts enabling them to keep track of sector trends and visualise opportunities for new investment and job creation.
Heather Hutchings, Chair, Kāpiti Coast Chamber of Commerce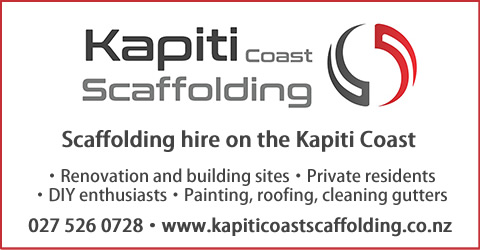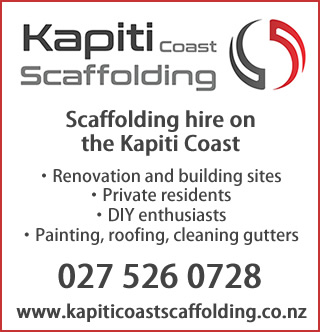 no