Kāpiti Chamber of Commerce and Kāpiti Rotary is hosting the #BeBoldForChange Luncheon to celebrate International Women's Day.
The Luncheon promises an engaging, provocative and lighthearted celebrity panel discussion with three inspirational women, in celebration of International Women's Day.
Date: Wednesday 8 March 2017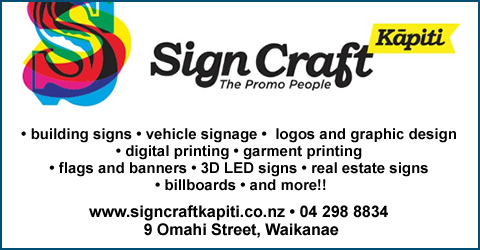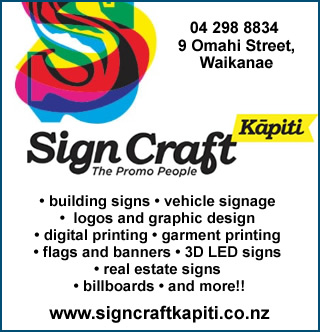 Time: 12pm to 2pm
Venue: Southward Car Museum
Cost: $49 per person or Table of 10 @ $450
Portion of every ticket sale will be donated to the Kāpiti Performing Arts Centre – Bookings are essential using the Kāpiti Chamber web booking form & paying online please.
The panel:
Kate Frykberg

Independent Consultant & Philanthropist

Kate is an independent consultant for the philanthropy and community sector, chair of Philanthropy NZ, an independent committee member of the Ngāi Tahu fund, and chair of her own small family foundation, the Thinktank Charitable Trust. Kate was previously Executive Director of Todd Foundation and, prior to this, was a pioneer of the Internet revolution in Aotearoa New Zealand, co-founding one of this country's first internet companies. She is also a former Business Woman of the Year and a recipient of the NZ Order of Merit for services to business and the community.

Kate has been an active volunteer all her adult life and lives in Wellington with her husband, the youngest of their three sons, a cat and five chickens.
Melissa Clark-Reynolds ONZM

Entrepreneur & Professional Director

Melissa became a Professional Director after 25 years' experience as an entrepreneur and CEO of a number of Technology companies. She is a Governor of Radio NZ, sits on the Boards of ACCURO Jasmax, and Softed. Melissa is a Member of MPI's Primary Growth Partnership Investment Advisory Panel and Chairs the LINZ Risk & Audit Committee.

This year she has taken courses at Stanford, Harvard and became certified as a Foresight Practitioner with the Institute for the Future in Silicon Valley. She tweets as @HoneyBeeGeek.
Dame Susan Devoy

Race Relations Commissioner.

Dame Susan was appointed Race Relations Commissioner in 2013, and she has been a vocal advocate for raising New Zealand's annual refugee quota and urging politicians, decision makers and everyday Kiwis to treat people from ethnic minorities with respect, humanity and mana. In 2016 she launched New Zealand's first nationwide anti-racism digital campaign, "That's Us" that engaged with more than half a million people in just over a month.

A world squash champion for many years, Dame Susan is a former CEO of Sport Bay of Plenty and board member of many different community organisations and businesses.

They will speak on their view of "being the best we can be; personal journeys of change, challenge and growth" and with alignment to the International Women's Day Campaign Theme of #BeBoldForChange.

Cohen Holloway, Actor, Writer and 2017 Best Actor Award in NZ Short Film, will MC the panel and lunch proceedings. Be prepared for fun, laughter and good networking facilitated by Cohen in style.

ALL WELCOME – TICKETS ON SALE NOW, DON'T MISS OUT!

ONLY 22 SEATS TO SELL ……..

To Book: kapitichamber.org.nz/connect-and-network/event-calendar/iwd-08-03-17/details/88/register?MultiFormSessionID=abd05bc4b67d1bf05fd255d6e8dbcd7248371990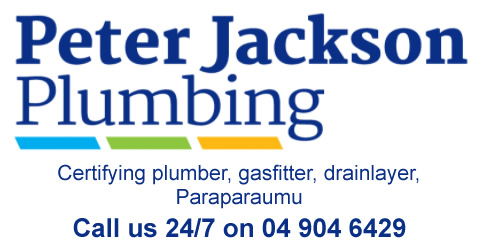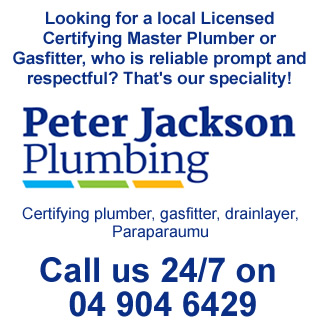 no