Electra Business Breakfast Kāpiti
Wellington Regional Economic Development Agency
Chris Whelan, Inaugural Chief Executive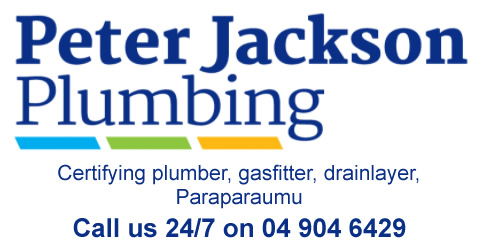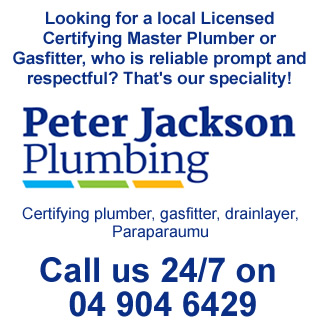 Wednesday 1 March 2017
7.15am to 8.45am
Southward Car Museum
$25 (incl GST) per person
The Electra Business Breakfast Kāpiti is delighted to be hosting Chris Whelan, CEO of the Wellington Regional Economic Development Agency (WREDA).
Chris will speak on the work of WREDA and economic development in Kāpiti.
See you there! Book early to avoid disappointment.
ABOUT CHRIS WHELAN
Chris Whelan is the inaugural Chief Executive of WREDA. A futurist by training, Chris has consulted extensively in the interaction of business, design and technology, foresight and 'ideal' futures development, and enabling regional economic growth. Having worked in Africa and the Asia Pacific region, he was attracted by Wellington's exceptional growth potential, and its world-class family lifestyle opportunities.
Twitter @ChrisHWhelan
ABOUT WREDA
Vision: By 2025, Wellington will be the most prosperous, liveable and vibrant region in Australasia.
Bold, aspirational & provocative, this Vision challenges WREDA to lead a new phase of transformational change for Wellington's economy. The vision demands that Wellington exceed expectations, compete in a global context, and become internationally recognised as a leading region.
WREDA will use its resources to support, facilitate & contribute to a step-change in Wellington's economic growth. The Vision also carries the notion that prosperity, vibrancy & liveability are symbiotic. Each quality enhances the other two, and success requires coordinated management of all three.
Industry sectors of importance for WREDA and there are a number of ways to work with WREDA to profile your business.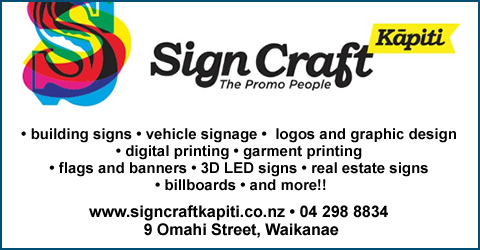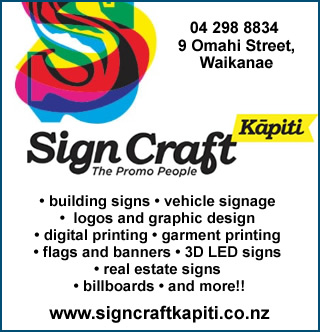 no