Dear Editor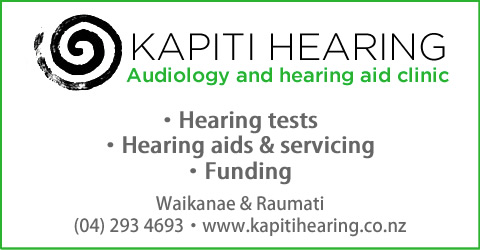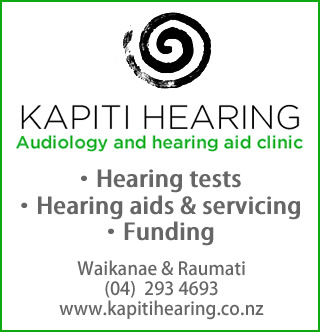 It does not seem credible that Nathan Guy cannot recall granting Mr Thiel New Zealand citizenship in 2011.
Mr Theil is a high-profile billionaire who had met with our former Prime Minister and was the subject of a series of questions in Parliament. Now a prominent supporter of President Trump, he is certainly the type of person whom people remember.
In granting him New Zealand citizenship, Mr Guy has enabled Mr Theil to buy 170 hectares of sensitive land in Lake Wanaka without the need for Overseas Investment Office approval.
The people of New Zealand deserve to know how, and why, this could have occurred. Mr Guy should not be refusing to discuss the matter. He needs to be held to account.
Contrary to our current government's hidden agenda, New Zealand is NOT for sale!
Basil Charles
Waikanae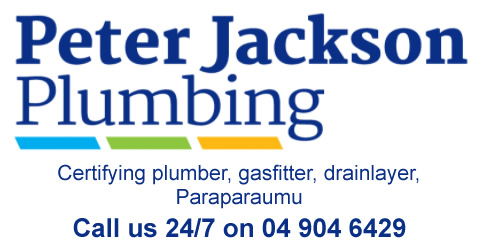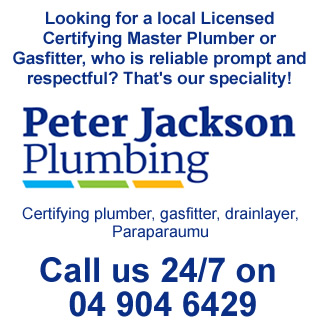 no