David Klein is a science storyteller and this summer he's cycling the country with his award-winning one-man show about curiosity, learning and the universe.
Cycling from town to town on a "Big Dummy" cargo bike, Tour de Science will be performed in over 60 locations from November to March, covering the deep South to the top of the North. The show will visit Kāpiti Community Centre in Paraparaumu, at 2pm on Saturday 14th January. Tickets are $10 for adults, and $5 for concessions.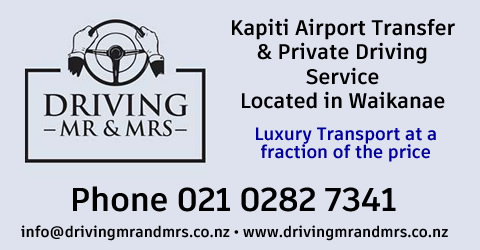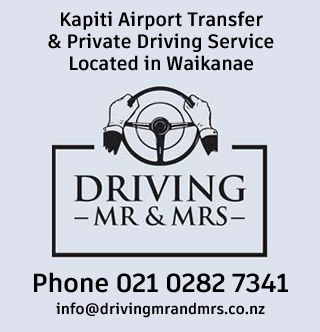 "Halls, libraries, theatres and sheds – the show is portable and ready to pop up, wherever," says David.
Part theatre, part pop-learning, Tour de Science is an effervescent scientific and personal learning adventure. David shares his journey of curiosity and discovery from childhood to adulthood as atoms, cells, evolution, the solar system, stars and beyond are pieced together into a unique and extremely satisfying conclusion.
"From school to school, it's the story of all the amazing facts I've learned along the way, and how through lots of little steps, we can get our heads around the biggest ideas," says David.
Being "a bit of a science guy" his whole life, and with a radio and public speaking background, David was inspired to try theatre and storytelling after moving to Wellington three years ago.
Tour de Science is a "tweaked and enhanced" version of David's 2015 show, Toward a Better Understanding of the Universe, which won him Best Newcomer at the 2015 New Zealand Fringe Festival. Reviews said it was 'almost as perfect an hour as you could have' (The Plus Ones)
Clever and compelling, aimed at a general adult and teenage audience, Tour de Science is designed to deliver a jolt of curiosity and inspiration to learn more about the world – "Like the coolest TED talk ever," says David.
Bicycle Junction have generously provided a Surly 'Big Dummy' – a large capacity cargo bike which means the whole show can be self-contained, and pedal-powered. When the tour finally arrives back in Wellington, the final distance will have ticked over 5000km.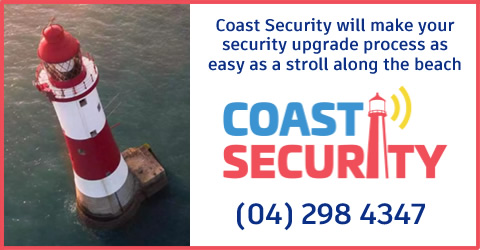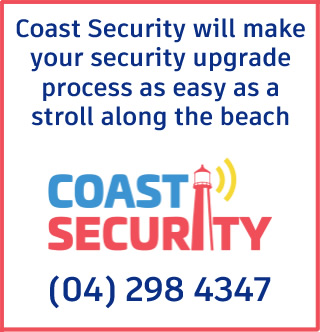 no