While Kāpiti fared reasonably well during the resent large earthquake there are still many serious quake related issues facing building owners and tenants.
Building owners and tenants dealing with quake-damaged properties need to be aware of changes to the health and safety environment, says the president of the Institute of Building Surveyors, Trevor Jones.
"Changes to the health and safety legislation from April 2016 mean reinstatement work, post-Civil Defence assessments, will be undertaken with bigger emphasis on hazards identification, which is different to the last time buildings were affected by a major earthquake," Mr Jones said.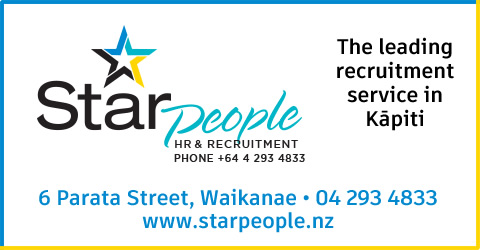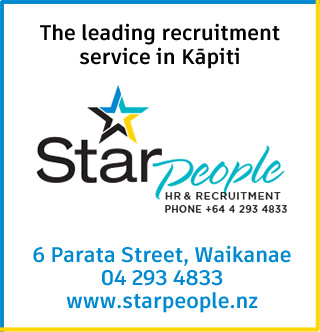 "Property owners, tenants and anyone working on repairs and reinstatement needs to be cognisant of this."
He also warned about the dangers of hazardous materials being disturbed by the earthquake.
"This is especially concerning in older buildings which have sustained damage. Again, we are urging caution.
"If in doubt, use the services of a registered building surveyor. They are experts, and are already working with civil defence authorities, and insurance companies on repairs and reinstatement."
Mr Jones is also concerned about possible underinsurance issues among property owners.
"The Health and Safety at Work Act 2015 has increased costs dramatically in the construction sector. That, coupled with the fact that inflation costs in the construction sector have increased much more sharply than in other areas of the economy, may mean that many property owners are underinsured."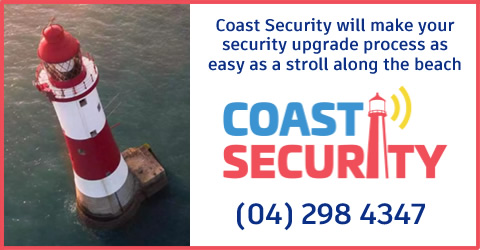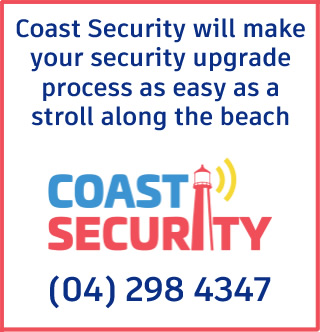 no