After the year we've had we all need a bit of relaxation, and Wellington's Regional Parks provide the ideal venue.
Greater Wellington Regional Parks portfolio leader Prue Lamason says this year's new look Greater Wellington Great Outdoors programme, brings together 53 events, spread over three months in nine of our spectacular and scenic regional parks.
"Together, we want as many people as possible to get away and spend some time in the beauty of our regional pack yard. This year's programme is a mixture of old favourites and fun new events.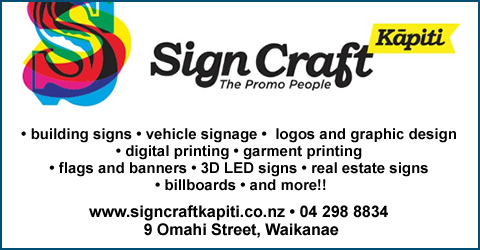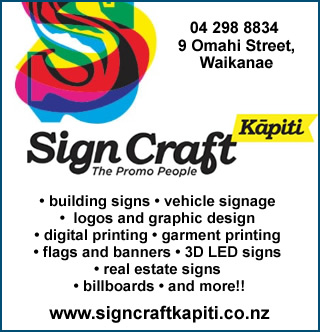 "On the new part of the programme, we have the Battle Hill Farm Day and early morning star gazing at 'I Ruia Mai I Rangiatea' – Astronomy Stargazing Event at Whitireia Park.
"We've also kept many of our popular items such as Paws in the Park Summer Series, Kev the Kiwi capers and guided walks such as the Rimutaka Rail Trail and Explore Chrystalls Bend, says Ms Lamason.
"And we haven't forgotten the kids – there are pony rides, cycling, child versus wild, buggy walks, a treasure hunt and much more. Or if you'd like to get out and explore there's horse riding, 4-wheel drives or walking the family dog. There's so much to choose from in Wellington's Regional Parks.
Ms Lamason says with only a few exceptions, the events are low to no cost, perfect for getting the whole family into the great outdoors. "In many areas we have provided picnic tables, and check our guide for all of the details."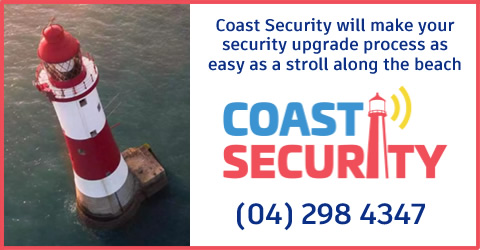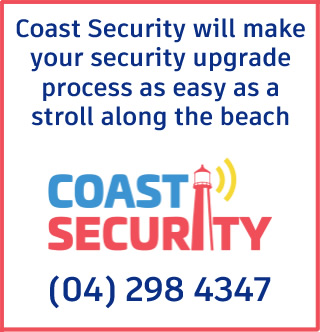 no