Kāpiti Chamber invites you to TA5: Tackling Tough Conversations
with Staff presented by Melanie Davis, OurHR.
Date: Wednesday 19 October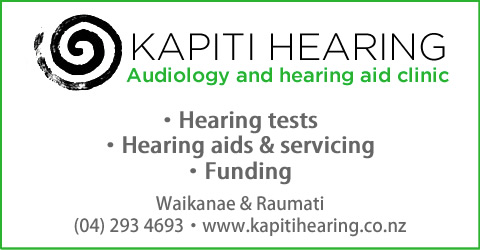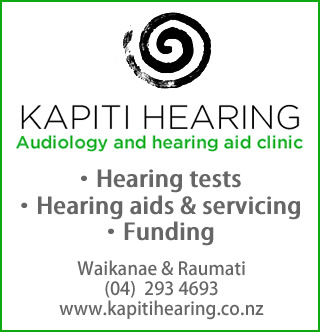 Time: 5.30pm to 7.00pm
Venue: Kāpiti Sports Pavilion & Turf
Cost: Members $20 Non members $30
'Tackling Tough Conversations with Staff' is all about just that – how do you have a conversation with your staff member ensuring you do not breach employment principles or get yourself into 'deeper water'?
What can you say, when can you say it and how do you say it? All of this will be answered at this TA5.
Do you have an employee who is not pulling their weight, not doing what you ask them to do or in fact it has gone beyond this and you have a personal grievance lodged against you?
Don't despair, you will learn what to do and how to do it in this TA5.
Tea, coffee, juice & biscuits on arrival
About your Presenter – Melanie Davis
Melanie has lived on the Coast for 17 years and comes from a background in Human Resources both overseas and here in New Zealand. Her experience ranges from large international corporates, central government, iwi based organisations, charities, sports clubs to small and medium companies.
Melanie has a Degree from Victoria University majoring in Education and Psychology and a Post Graduate Diploma in Personnel Management from Westminster University, London. She is a member of the New Zealand Institute of Human Resources which expects high standards of professional competence and behaviour, ethical standards, integrity and professionalism.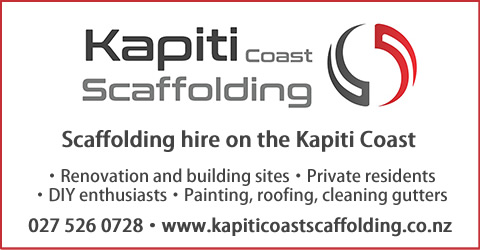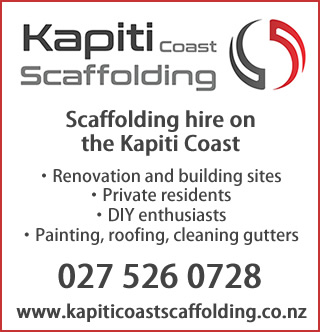 no