Award winning Kāpiti business woman Angela Buswell has announced her candidacy for the Kāpiti Coast mayoralty.
Angela Buswell says, "Kāpiti is in desperate need of a strong leader who can take our community forward to a positive thriving future. The current council has given us no real direction and their vision is disjointed and fractious, as are the relationships between councillors themselves. Kāpiti deserves better than this, we need fresh energy, new ideas and leadership that reunites council."
Over the years Ms Buswell has been recognised locally and nationally for her business success in the 'Minx' footwear brand established in Waikanae with sister, Cushla Reed, and then in her own retail stores 'Superminx'.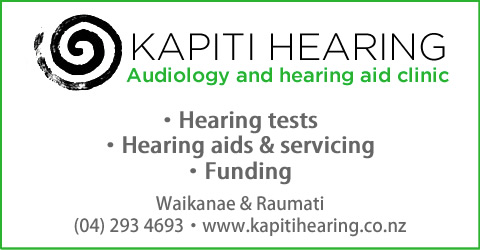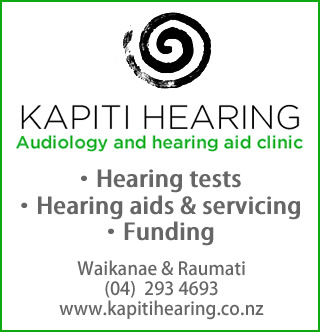 Success in business can easily equate to success round the council table," says Ms Buswell. Long term goals, coupled with strategic planning and action have created successful business models for her and she intends bringing those same skills to the council.
"There is an overwhelming public call for change in council. This has been a huge driver for me and I know I have the support of my family, and a great many in the community who have urged me to lend my skills to setting KCDC on a positive path. I can stand proud in any public forum, be honest, open and willing to take on this leadership role," says Ms Buswell.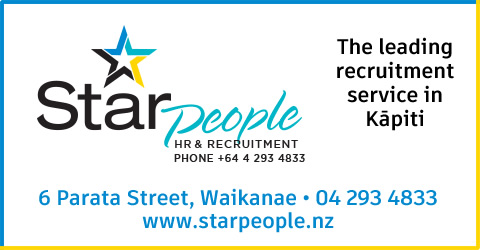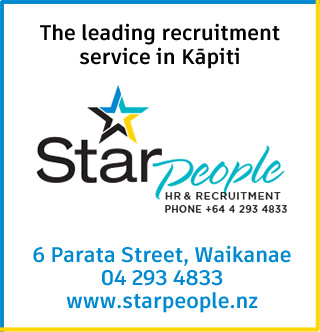 no