Kāpiti produces a large number of high achievers and nominations are now open for the 2017 New Zealander of the Year Awards. These awards Honour the Best of Us; those individuals and organisations who use their passion to make our communities and our country a better place.
Kāpiti has many wonderful initiatives, community projects and individuals and groups that make a significant contribution in our community. These people are deserving of recognition both locally and nationally and the invitation is out for you to support the New Zealander of the Year Awards and help promote the call for nominations within our region.
Kāpiti can expect to being well represented with nominations, in all of the following six categories: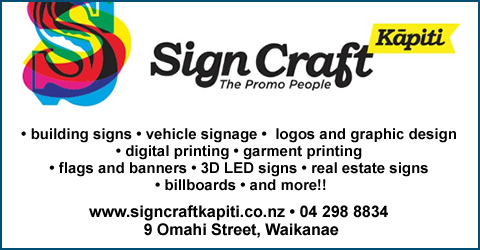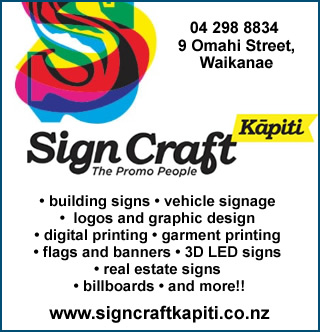 Kiwibank New Zealander of the Year
Metlifecare Senior New Zealander of the Year
University of Auckland Young New Zealander of the Year
Sanitarium New Zealand Innovator of the Year
Mitre10 New Zealand Community of the Year
Kiwibank New Zealand Local Hero of the Year

Nominations can be made online at www.nzawards.org.nz. It is a really easy process that takes only a few minutes.

Also on the website, you'll find heaps of helpful tips and more details on each of the award categories and past finalists. Nominations are open until the 30th of September 2016.

We understand that you are often asked for various award nominations, and each take time to prepare. However, if there is any way that we can offer support, especially if you have a number of people or groups that you would like to see considered for recognition within the New Zealander of the Year Awards, please do not hesitate to let us know and we will do what we can assist you.

This is your opportunity to thank & acknowledge a person or group that is making a real difference to your community and we would like to help you achieve that.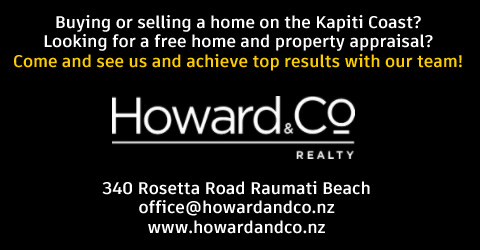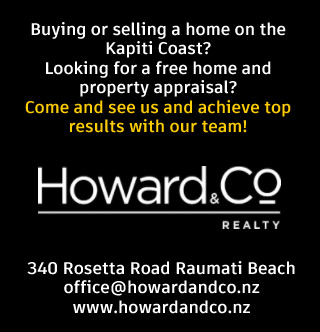 no