Coast Access Radio, based in Waikanae, has added three new star broadcasters to the lineup.
Station manager Graeme Joyes says listeners will have noticed some changes to the schedule over the last couple of weeks and there are more on the way.
"We are proud to announce that joining the Live To Air broadcasters here on Coast Access Radio are Dave Dee who will be on air every Saturday night from 2 July at 7pm until midnight helping your party rock and roll. Then every weekday from 27 June at 6am until 8am Todd Zaner will be waking you up and getting you off to work on time.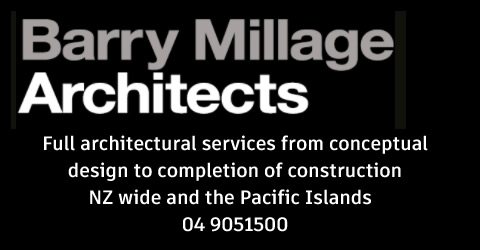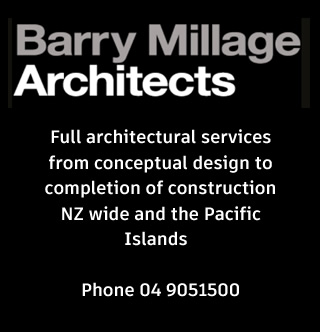 "Todd's arrival has meant that we have had to move the current weekday morning show to 8am. So AJ, Andrew, Walter, Graham and Graeme will still be here but they get an extra half-hour in bed. They will be playing their kind of music until 10am."
Mr Joyes says listeners will know Liz Barry is already here on Mondays at 11:30am and Wednesday at midday selecting special sounds for your lunchtime listening.
"All this has meant that some programmes we broadcast have had to shift their time and/or days, so please take a look at our schedule page."
Another recent addition to the Coast Access team is local personality Nikki Carroll who is the person responsible for Funding and Sales.
Nikki sources advertising and programme sponsorship with existing and potential clients to fund the station's operation costs. Nikki will also apply for local and national grants.
If you would like to advertise on Coast Access Radio, or sponsor one of our programmes please contact Nikki.
Coast Access Radio's frequency is 104.7FM
Website: coastaccessradio.org.nz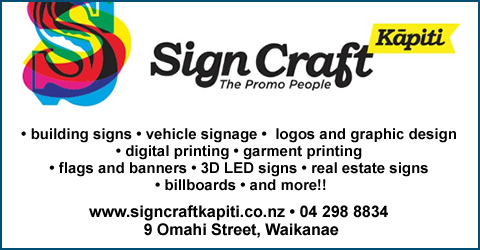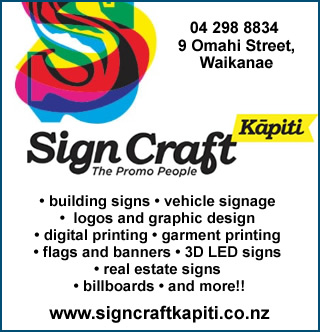 no