Are you worried about social services being privatised? Are you concerned that a 'for profit' organisation could be contracted to look after our most vulnerable children? If you value our social services, please join us at this public meeting. All welcome.
What: Public Meeting to discuss ' Privatisation of Social Services?' with Carmel Sepuloni MP, Kelvin Davis MP, Erin Polaczuk PSA National Secretary and Kris Faafoi MP
Where: Coast Community Church, 57 Hinemoa Street, Paraparaumu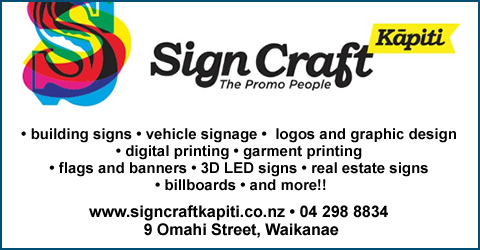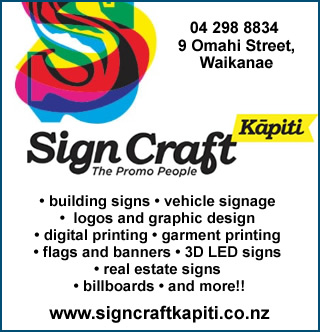 When: Monday 04 July, 7:30pm
New Developments:
"Staff at a number of social service agencies across the electorate have just been advised that they are to lose their jobs," said Rob McCann. "Staff will be too frightened to speak out as they need references and re-employment (if the services are to be re-contracted).
"The concern is that local services will be displaced by national agencies that will not have a focus or understanding of our region, or worse still that services will be lost altogether.
"We need to know that the services dealing with some of our most vulnerable are not about to be cut, and we also need to know that social services are not about to be privatised."
These agencies include:
Horowhenua Learning Centre (HLC) (has a centre in both Levin and Paraparaumu)
Strengthening Families (programme that brings together agencies around a family experiencing issues)
Ako Pai. This is the Alt Ed contract held by Life to The Max in Levin (LTTM)
Early Years Hub (Providing high-need families with young children with more co-ordinated and accessible health, education and social services)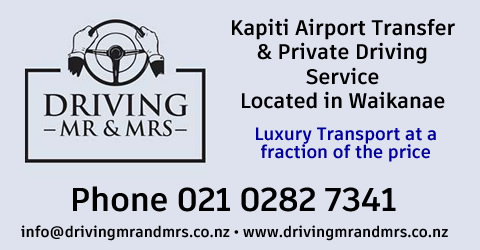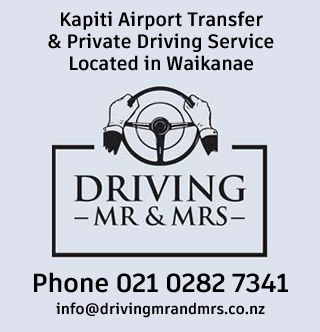 no