A Special Winter Lecture Series on Frances Hodgkins with renowned Art Historian Pamela Gerrish Nunn is being held at the Mahara Gallery from June through August.
Dr Pamela Gerrish Nunn, born in England but resident in New Zealand since 1989, was educated at Leicester University (BA Hons) and University College London (MA, PhD). Her fields of specialisation are the nineteenth and early twentieth centuries and women artists/women's art. She has taught art history since 1976, was active in the British women's art movement as a feminist art historian, and is widely published.
From 1989-2009 she taught at the University of Canterbury in Christchurch, New Zealand, and works currently as an independent scholar. Her most recent publications focus on the late Victorian and Edwardian period, and she is currently researching the painterly connections of this period between New Zealand and the Newlyn/St Ives art colonies.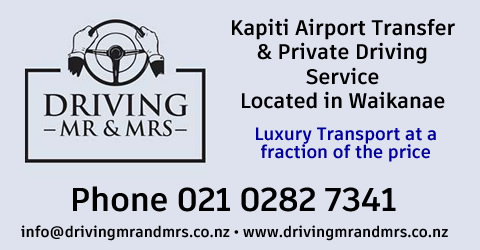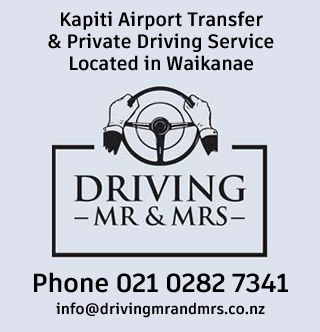 Dr Nunn will be giving five special lectures on artist Frances Hodgkins whose paintings form the core of the Kāpiti-based Field Collection on the following topics.
1.Early influences on Frances Hodgkins
Thursday June 9, 11am 12 noon
2 Frances Hodgkins in Italy
Thursday June 23, 11am 12 noon
3. Frances Hodgkins at the Market
Thursday July 14, 11am 12 noon
4. Representations of Men
Thursday July 28, 11am 12 noon
5. The Mother and Child or Maternit
Thursday August 4, 11am 12 noon
The cost is $5.00 per session and the venue is Mahara Gallery, Mahara Place, Waikanae.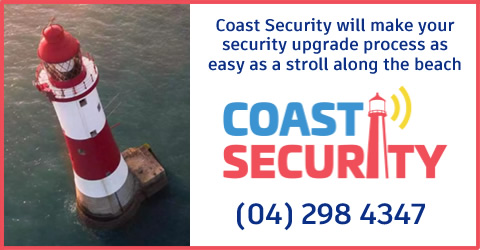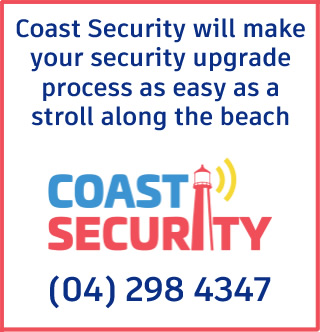 no