At the Annual Conference of the Federation of Railway Organisations of New Zealand (FRONZ), the Wellington Tramway Museum, operators of the tramway at Queen Elizabeth Park, was awarded the Tramway Restoration Award for the restoration of Fiducia Tram 260, the last street tram to be built in New Zealand.
The award recognizes the hard work by Museum Members, both past and present, who have worked over the past 30 years to rebuild the tram into its original condition when it entered service in 1952.
Museum President, Russell Jenkins, says that what started out 30 years ago as a task to repair some rotten wood in the tram, turned out to be a complete rebuild of the tram body, along with a major overhaul of the mechanical equipment.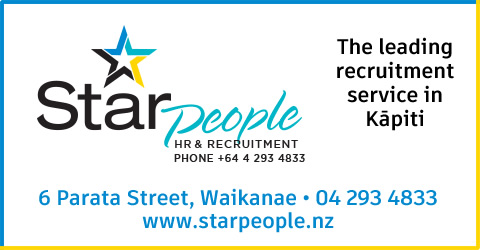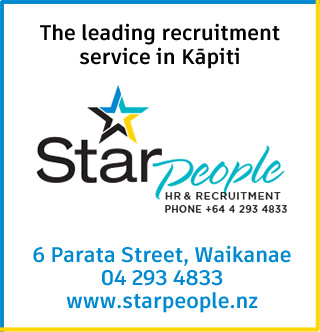 It is planned to have the tram re-enter service at Queen Elizabeth Park in July this year, as soon as the Museum Power Supply is restored and final certification of the tram is complete.
Receiving this latest award, follows the recent Civic Award from the Wellington City Council and brightens up what has been a disappointing 2016 to date.
An electrical storm on the Kāpiti Coast in January resulted in major damage to the power supply that provides power for the trams to operate. Replacement electrical switching equipment is under construction and it is hoped to have the trams back up and running in July.
The Wellington Tramway Museum Secretary Henry Brittain was presented with the Tramway Restoration Award by former Australian Deputy Prime Minister Tim Fischer.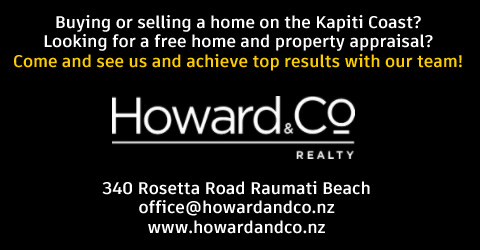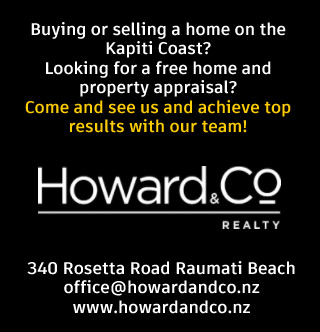 no