Today (June 10)saw the dramatic rescue of Poppy, a two year old horse who found herself stranded down a steep bank alongside rapidly rising flood water in the Ōtaki Gorge.
This incredible multi-agency operation, including the SPCA's National Rescue Unit, Massey University's Veterinary Emergency Response Team, Palmerston North Rescue Emergency Support Team, Wellington Helicopters, local animal control and the Police, saw this horse successfully slung by helicopter to safety on dry land with only seconds to spare.
The stranded horse was spotted early in the morning and call was put into the SPCA's National Rescue Unit at 08:30am, Friday 10th June (local time). Chief Executive Steve Glassey, from Wellington SPCA which hosts the national specialist team, says the decision to deploy the team along with mutual aid partners was given urgency given the river was rapid rising due to flash flooding.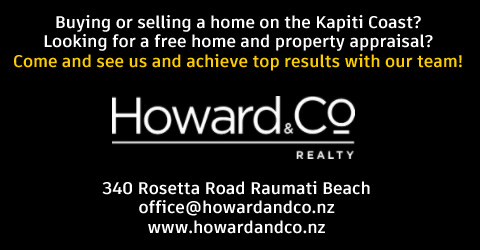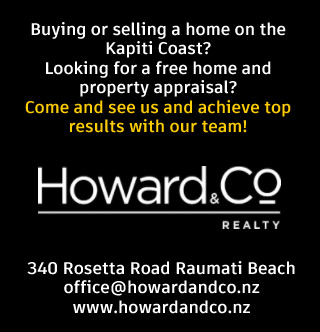 Upon arrival, an equine veterinarian and animal rescue technicians were quickly deployed to assess, stabilise and sedate the horse while other rescuers prepared the helicopter cable at a landing site approximately a kilometre downstream.
"It doesn't get more critical or hazardous than this. Large animals, flood water and helicopters are a complicated mix at the best of times, but this rescue was down to the wire with the horse beginning to become submerged due to the rapidly rising river just as the cable was flown into position to safely evacuate Poppy to the landing site", says Glassey.
The SPCA Animal Rescue Unit was founded by Glassey 20 years ago as the first team of its kind in the southern hemisphere and recently became a national resource after funding from the Royal New Zealand SPCA. All three rescue teams involved in today's operation have been trained by Rescue 3 International to global standards in Swiftwater and Technical Animal Rescue.
Wellington SPCA is covering the cost of the helicopter and welcomes donations at www.wellingtonspca.org.nz/donate.htm
The SPCA wishes to thank to everyone involved and their thoughts are with Poppy and her family tonight as she recovers. #savingpoppy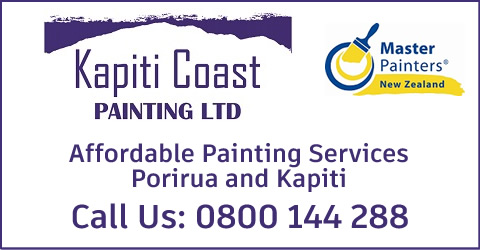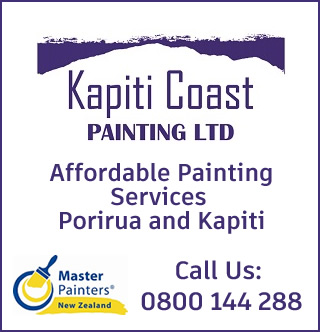 no