A huge thank you to Barbara Franks and the Ōtaki Promotions Group for the volunteer hours organising the Ōtaki Kite Festival. These are busy people giving up their time to promote Ōtaki and bring in people from all over, generating a great feeling about our town and a lot of extra income for our businesses.
It is an opportunity for local groups to fundraise with stalls, which generates money for clubs to continue providing experiences for our kids.
Next we have the awesome Maoriland film festival. Once again a lot of amazing people will give their time to make Ōtaki a destination. How lucky we all are to have these people in our midst.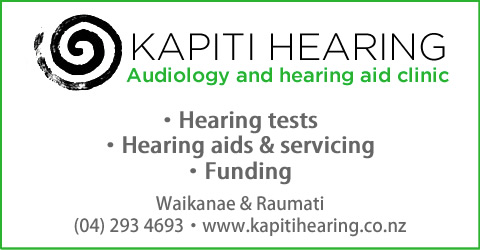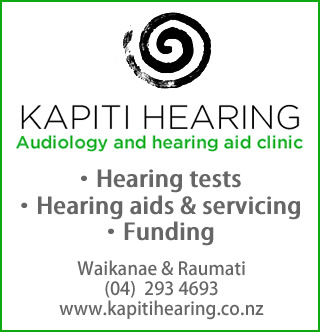 And thanks Kāpiti Coast District Council for your support.
Shelley Warwick
Ōtaki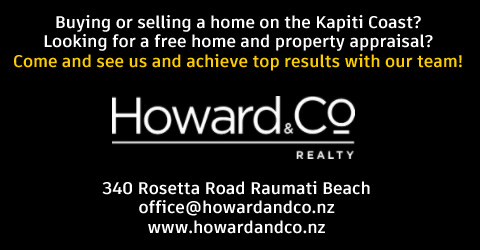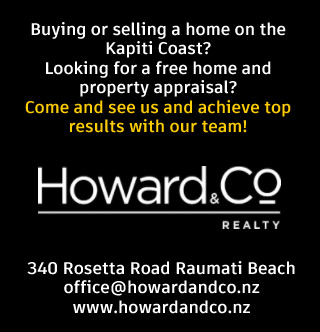 no