Ōtaki MP Nathan Guy has chosen 17 year old Krystal Wright to take his seat in the 2016 Youth Parliament.
"Krystal is a prominent young leader at Kāpiti College and the wider community. She has a ton of energy and is passionate about representing the views of young people," says Mr Guy.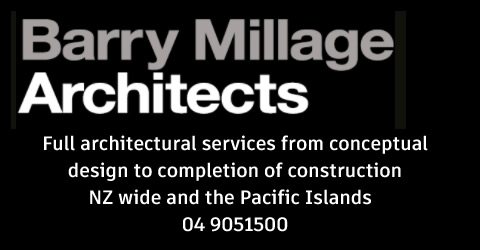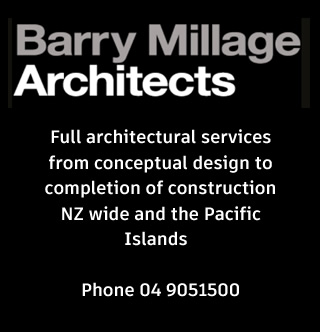 "Krystal is a member of the Kāpiti Coast Youth Council, a Global Volunteering Network Youth Ambassador, and has been a delegate in the Youth United Nations Conference.
"An important part of her role will be talking to young people around Horowhenua and Kāpiti in the lead up to Youth Parliament next year, hearing their views on important issues.
"Youth Parliament happens every three years and is a unique forum to discuss and debate major issues facing young people.
"I received excellent applications and it was a difficult choice to make. Thank you to everyone who applied for this important role."
A total of 121 Youth MPs will take part in select committees, question time and debates in Parliament from 19 to 20 July 2016.
Krystal Wright Was a guest speaker at the Rotary Club last month, talking about #leadthechange, a movement which invites people to lead development in their communities, and her role as a Global Volunteering Network Foundation Youth Ambassador. Krystal will be creating a GVNF project in Kāpiti next year. Next year, Krystal also takes her service on a global scale when she volunteers in an elephant village in Thailand.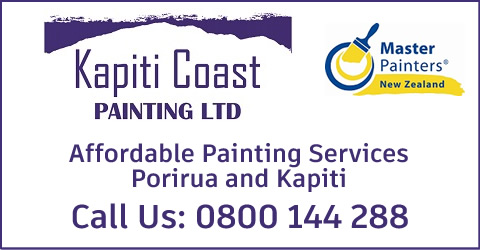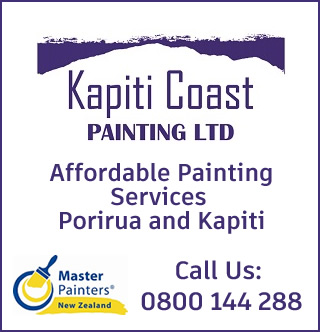 no